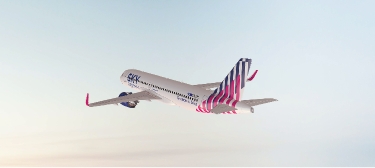 NEWS
Awards
We were awarded with two immense European distinctions!
It is with immense joy and pride that we share the remarkable news that we have been honoured with not just one, but two prestigious ERA awards (European Regions Airline Association): the Airline Excellence Award 2023...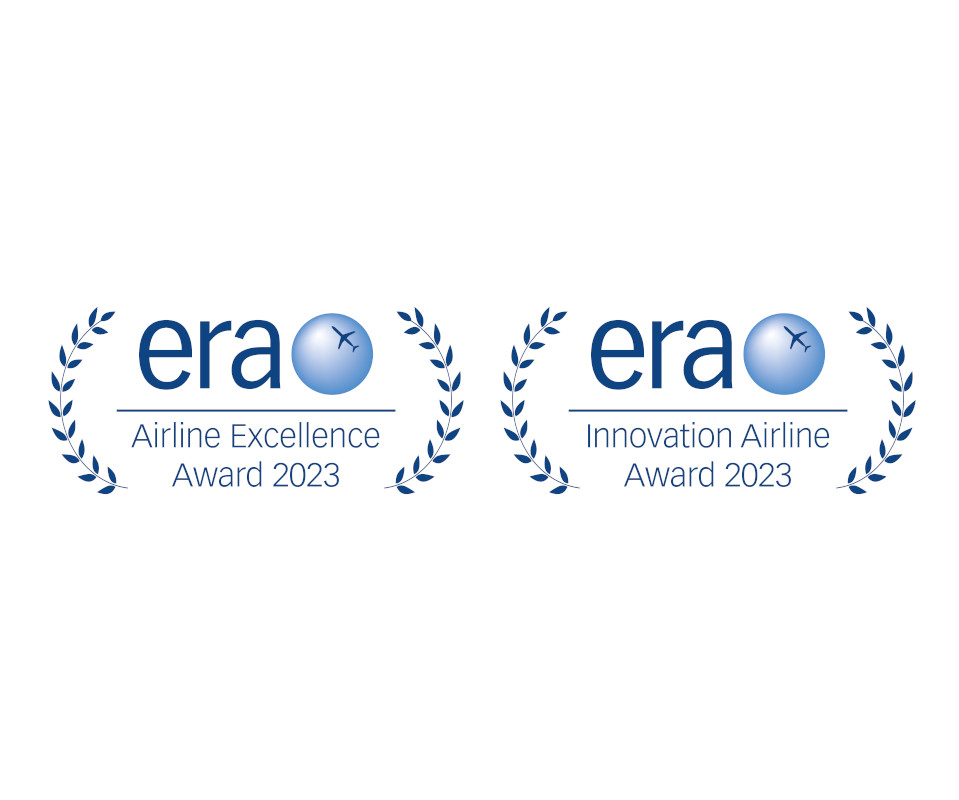 Announcement
We fly with the substitute teachers for the whole school year!
SKY express, the Greek airline of the future, in collaboration with the Ministry of Education, Religious Affairs and Sports, is proceeding with a substantial offer movement to support in practice the work of all...