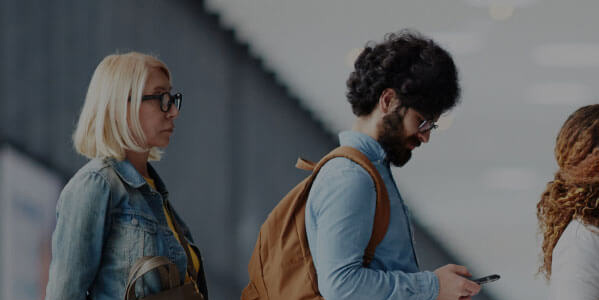 Before you fly
Plan and organize your trip exactly as you dream.
Take care and have a nice flight!
To fly with SKY express you will need to:
Book a SKY express flight

Get your ticket by checking-in online or at the airport

Have your travel documents with you at all times
---
To avoid extra charges make sure that your luggage dimensions and weight corresponds to your SKY express fare type.
Bellow you can find useful information about your flight options and special requirements.
Useful links
Contact us
We are available daily 08:00 AM to 9:00 PM.
E-mail

By phone 8:00 AM - 9:00 PM

By phone 8:00 AM - 9:00 PM
(for passengers exclusively from Cyprus)
---