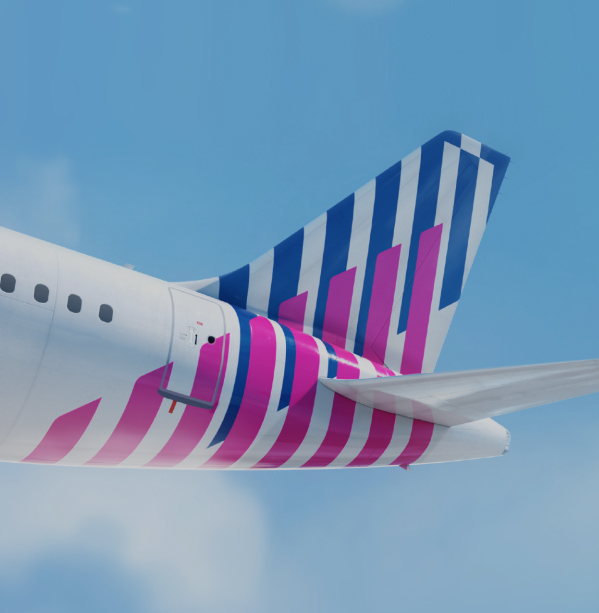 SKY experience+
Treat yourself to a bespoke travel experience, built to fit your needs to the fullest.
SKY experience+
Add extra excitement to your journey by flying every day… precisely how you wish!
Shape your trip by picking and choosing among an array of Novel Services that will skyrocket your SKY express experience: from ticket booking, to airport amenities and many more.
---
Online booking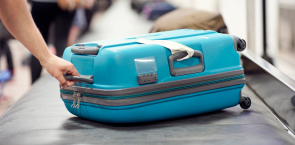 Checked baggage
Which pieces of baggage are you allowed to carry? What does your fare include and what not? Find out all there is to know, here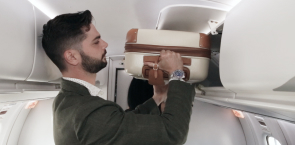 Extra checked baggage
Do you need an extra piece of baggage, beyond the allowance included in your fare? We've got your back. Find out how to add more and pay less, here.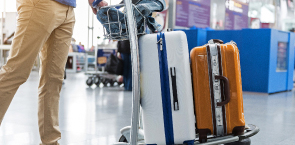 Priority baggage delivery
Want your baggage to emerge first on the arrival airport carousel and save yourselves some more time? Be our guest!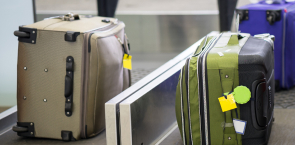 Excess baggage
Is your baggage allowance out of limit? No worries. Purchase either extra kilos or extra pieces, preferably prior to arriving at the airport.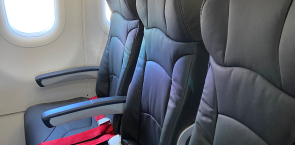 Seat preselection
Would you opt for seat by the window or the aisle or simply more legroom for your convenience? Prebook your favorite seat during ticket reservation and make your flight even more pleasant.
At the airport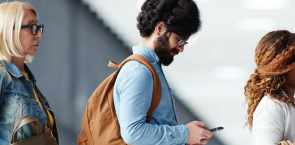 Fast Lane
Whisk through the airport security control like the wind! Thanks to our Fast Lane, you may reach your Gate even more swiftly. All you have to do is add it to your reservation.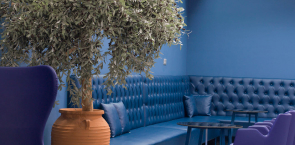 SKY Executive Lounges
Elevate your travel experience before taking off. Gain access to our SKY Executive Lounge and unwind during your waiting time at the airport.
At your destination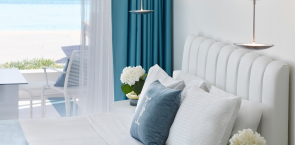 Hotel accommodation
Explore the best offers for hotel accommodation through SKY express and hotels.com.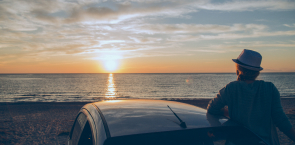 Car rental
Get the best car rental deals through SKY express and Avis.
Useful links
Contact us
We are available daily 08:00 AM to 9:00 PM.
E-mail

By phone 8:00 AM - 9:00 PM

By phone 8:00 AM - 9:00 PM
(for passengers exclusively from Cyprus)
---