Cookies Policy
Cookies are small data files set up in your computer by a web server, via your browser.
Web sites use cookies to recognize you when a connection is established between your browser and the server.
Cookies are designed to make a web site more convenient to use for its visitors. There are four types of cookies classified according to their purpose of use: session cookies, performance cookies, functional cookies, and advertisements and third-party cookies.
We use session cookies and persistent cookies on the online channels. Session cookies are temporary cookies which are stored in the user's browser until they exit online channels. Persistent cookies are stored in the user's browser until the user deletes them. The lifetime of cookies may vary depending on the user's browser settings.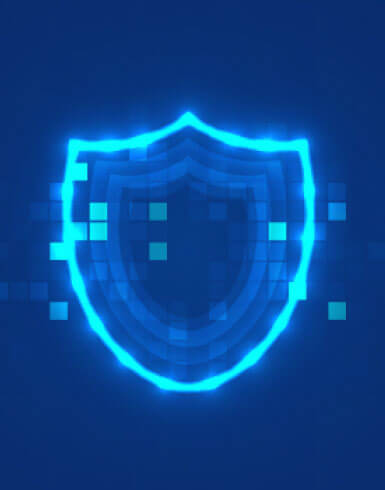 Warning:Generally, Internet browsers are predefined to accept cookies automatically. Browsers can be adjusted to block cookies or to warn the user when cookies are sent to the device. As the management of cookies may vary from browser to browser, please refer to the help menu of your browser for further information.