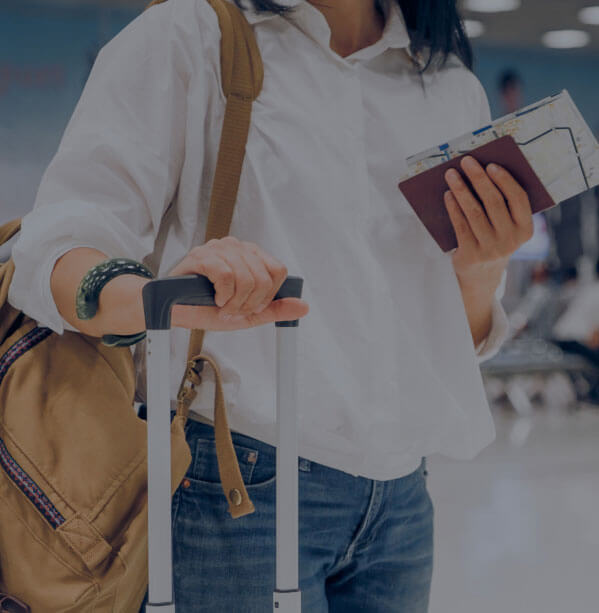 Travel documents
ID card or passport? What documents do children need?
Read everything here.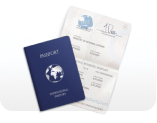 Travel documents
Travel documents
Before you set off to head to the airport, make sure you have your passport with you. We will ask for it. Keep in mind though that passports and milk have one thing in common. They expire. Please ensure yours is valid and up to date.
Travel Documents for kids:
Children under the age of 12 need an official valid document that includes their photograph. For instance, a birth certificate or health booklet suffice.
All Adult passengers need: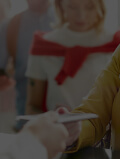 Identity card
or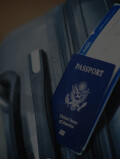 Passport
Check carefully the expiration dates
Useful links
Contact us
We are available daily 08:00 AM to 9:00 PM.