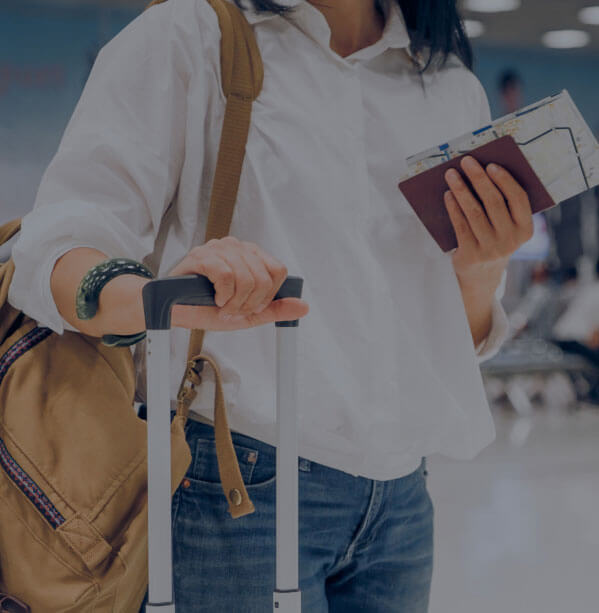 Travel documents
ID card or passport? What documents do children need?
Read everything here.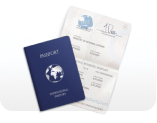 Travel documents
Travel documents
Before you set off to head to the airport, make sure you have your passport with you. We will ask for it. Keep in mind though that passports and milk have one thing in common. They expire. Please ensure yours is valid and up to date.
Travel Documents for adults:
Valid Identity Card or Passport depending on the country you will travel to. For domestic flights only, in case of an Identity Card loss, another official document that bears a photograph of the passenger, is also applicable (e.g. driver's license).
Travel Documents for children:
Passport or ID card for flights within EU or Schengen countries.
For domestic flights only, a certificate of identity or birth certificate (with a photograph) are permitted.
In case the child travels with one parent or guarding, it is recommended that they bring a formal Declaration granting consent to having the child be accompanied by the specific parent or guardian alone (the Declaration should be signed by the other parent and be certified by a public authority, e.g. a CSC or a Police Department Station). For international flights it is advisable that the Declaration is in English.
Travel documents for visiting UK:
Effective from 01.10.2021 only valid passports will be accepted (and no longer national ID cards) for EU, EEA or Swiss citizens. More information on the details or any exceptions here.
All Adult passengers need: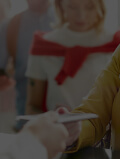 Identity card
or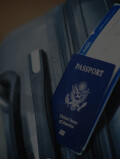 Passport
Check carefully the expiration dates
Useful links
Contact us
We are available daily 08:00 AM to 9:00 PM.