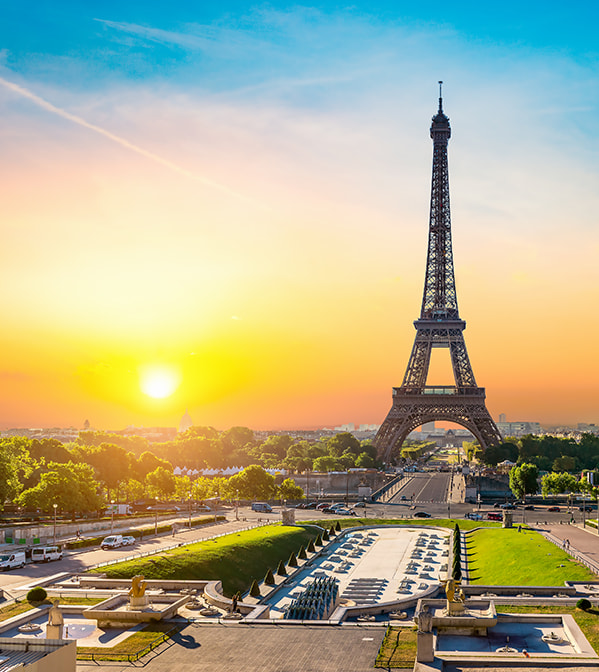 Paris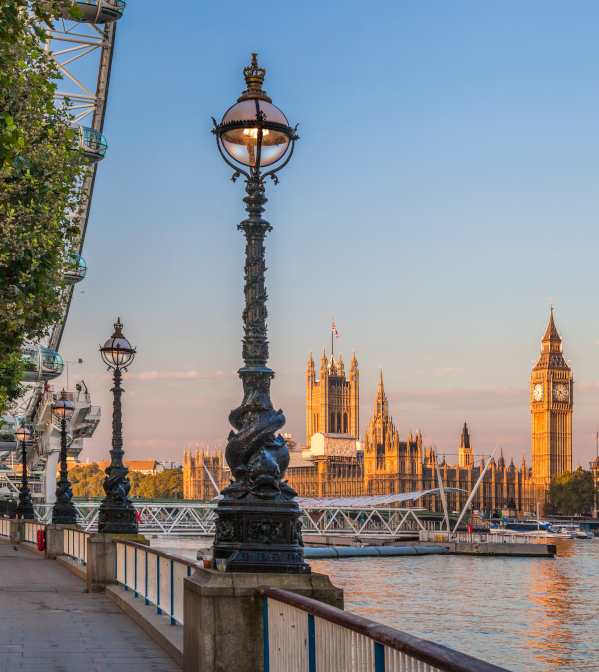 London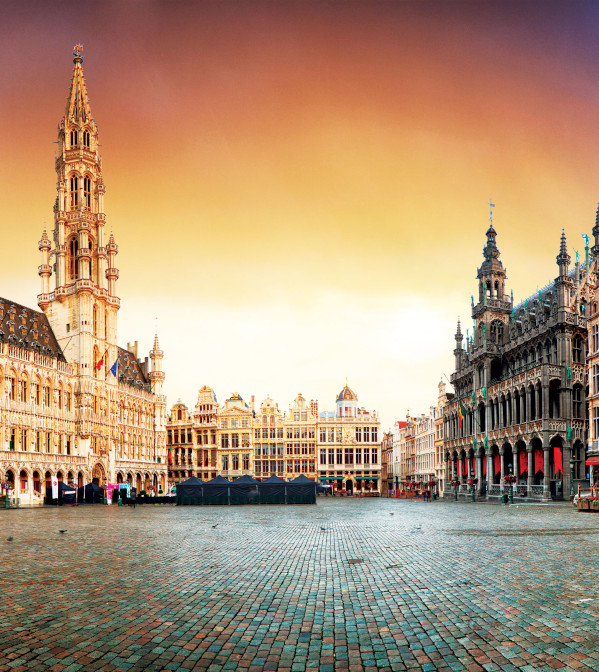 Brussels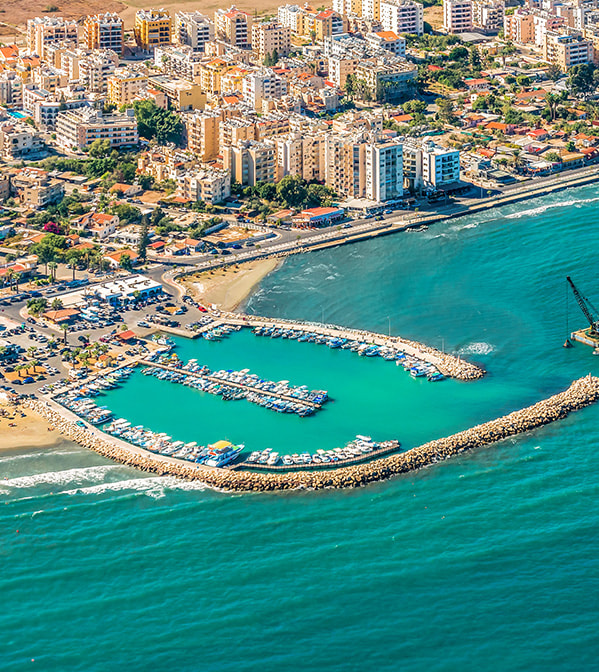 Larnaca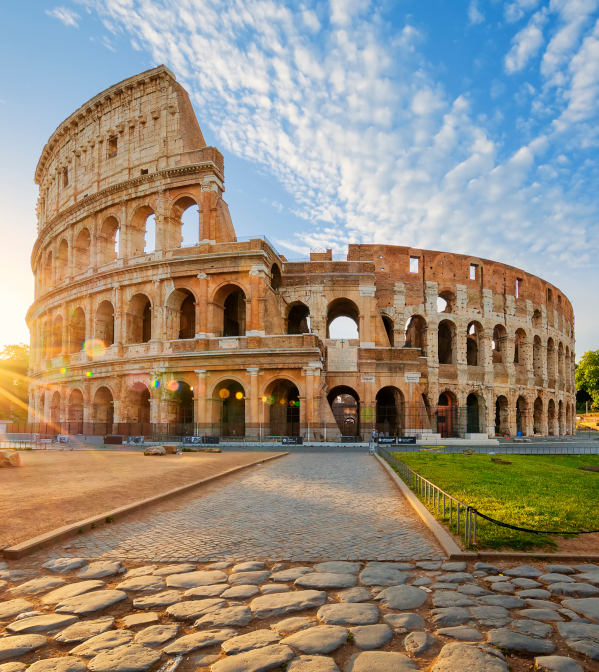 Rome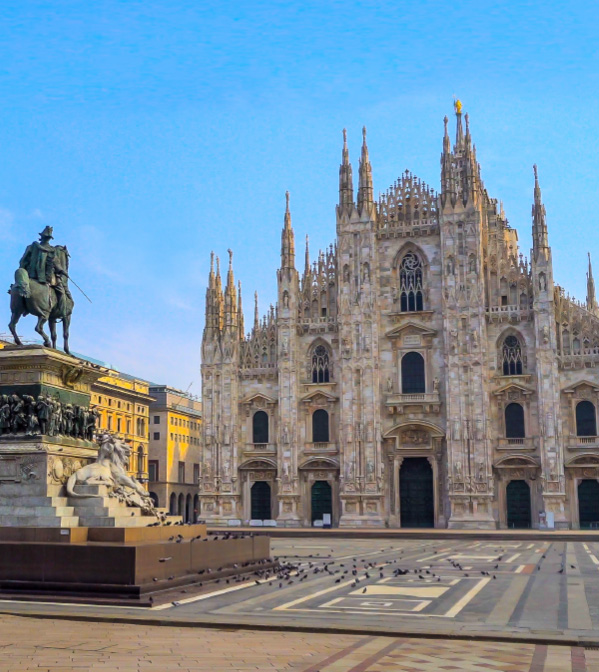 Milan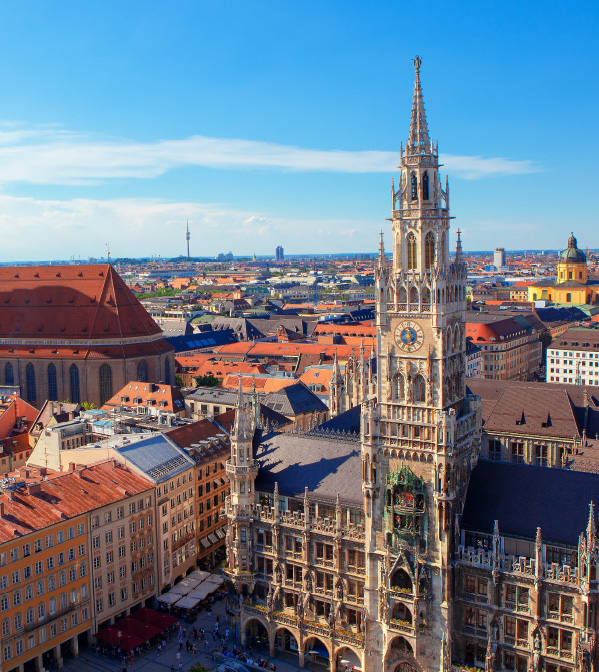 Munich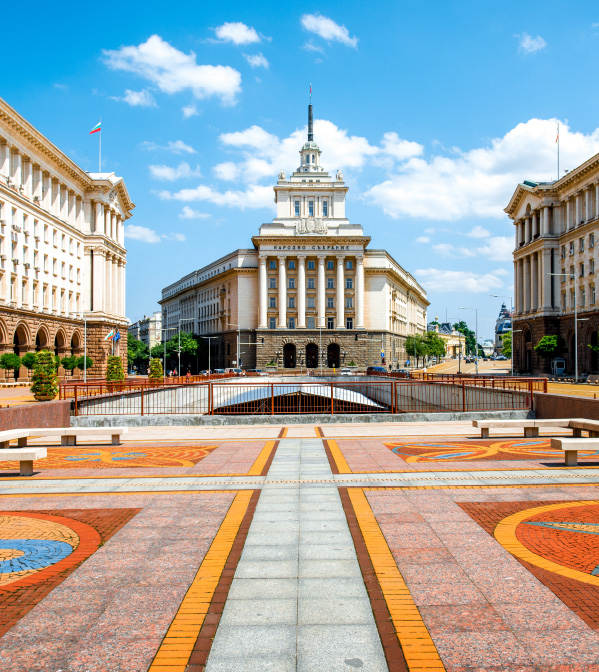 Sofia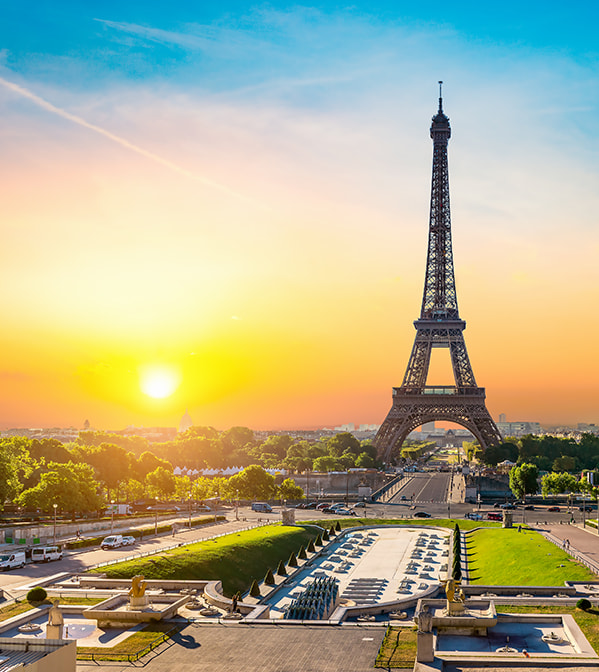 Paris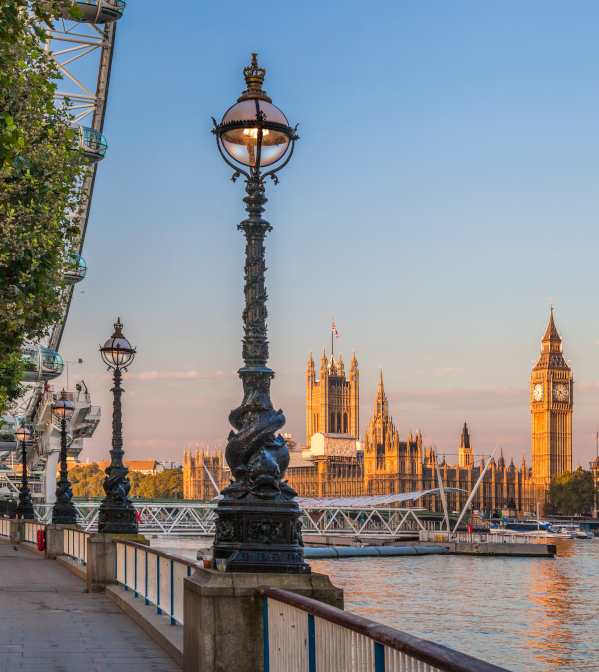 London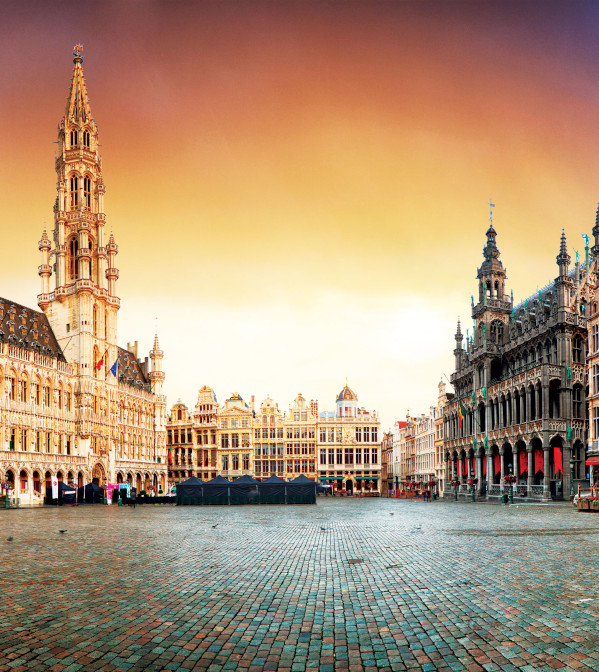 Brussels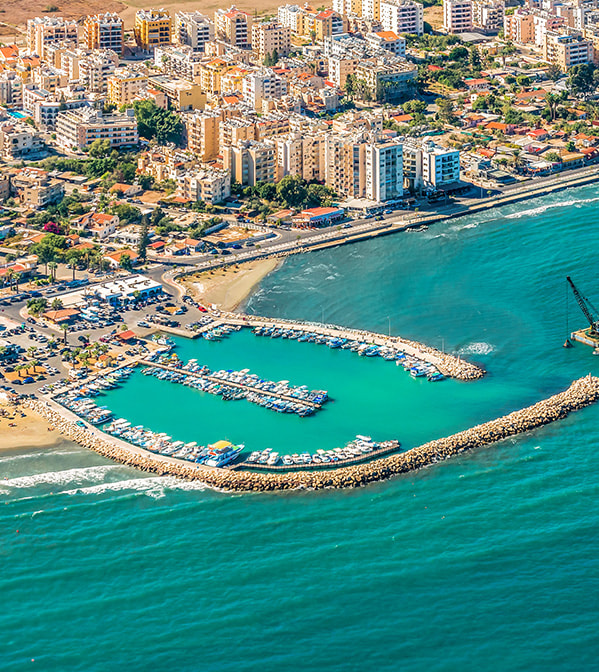 Larnaca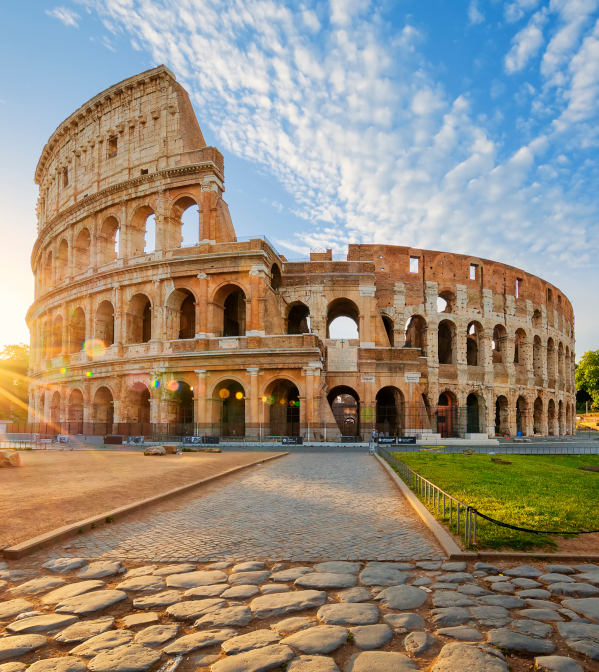 Rome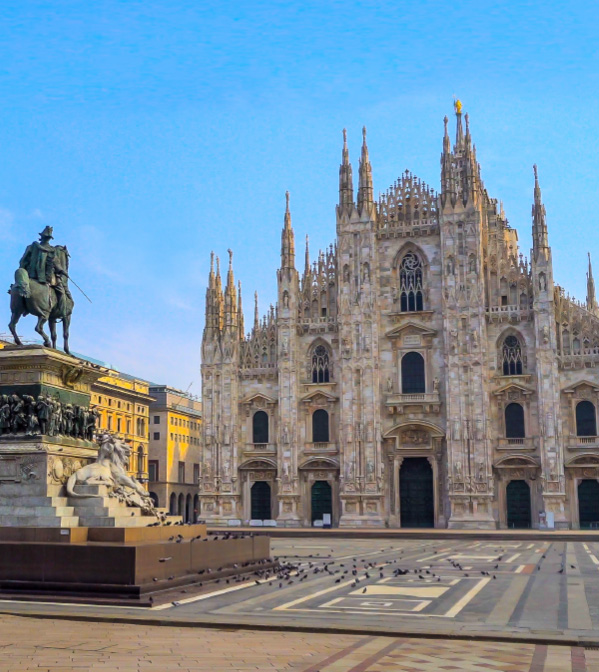 Milan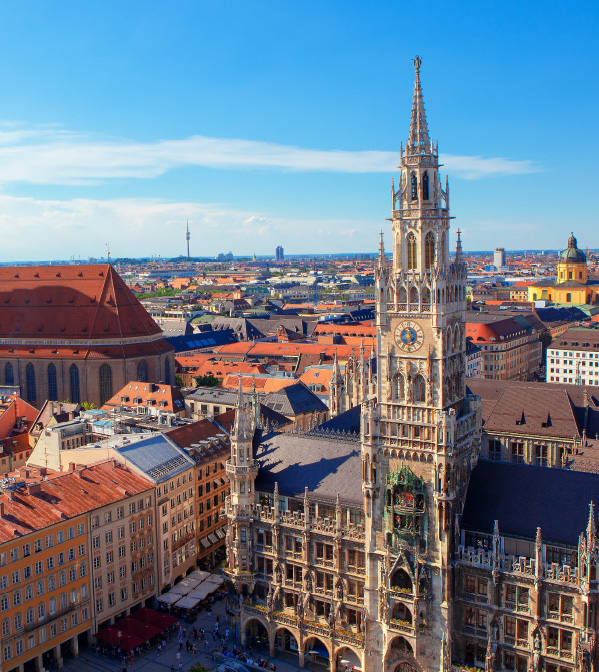 Munich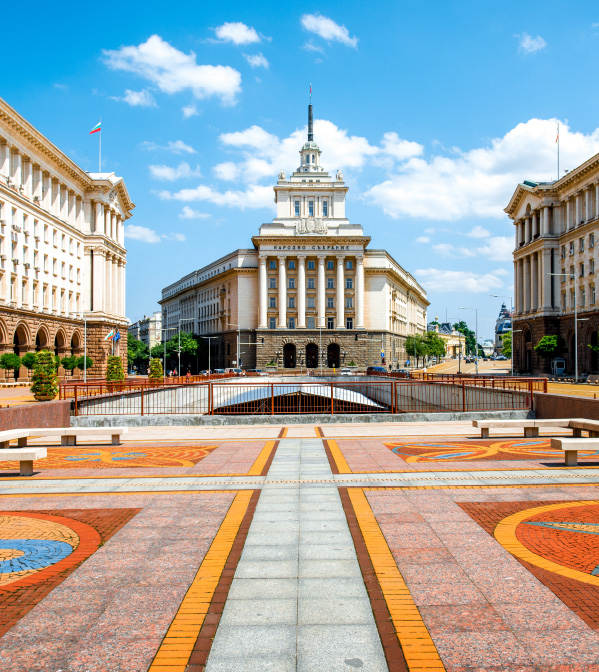 Sofia
Explore all destinations
MAKE YOUR FLIGHT ARRANGEMENTS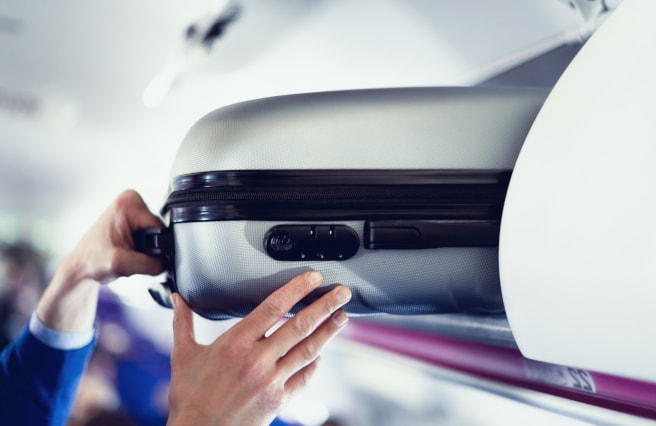 BAGGAGE ALLOWANCE
Take the baggage you prefer, any way you prefer, and make your journey even more comfortable.
Extra piece of checked baggage​
Excess baggage weight
Priority baggage delivery
Checked baggage allowance
Special baggage items
Sports equipment
Learn more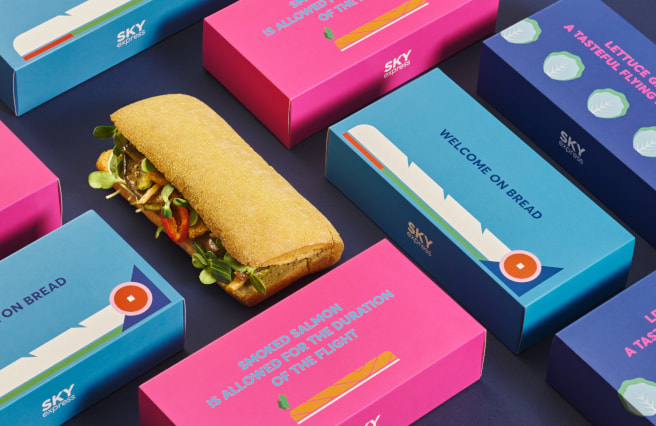 IN-FLIGHT SHOPPING
Enjoy a shopping and dining experience even during your flight.
Learn more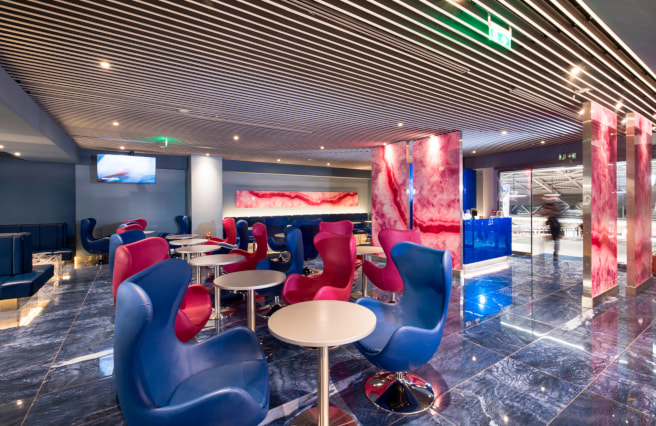 VIP
VIP treatment for a VIP flight experience.
Learn more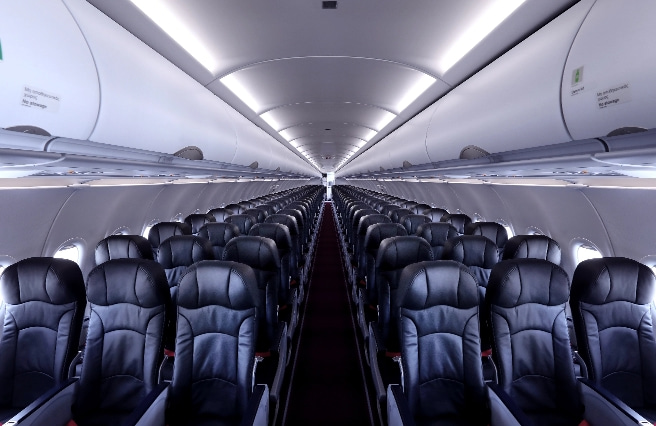 SEAT PRESELECTION
Preselect your seat in advance so you can travel next to the persons you wish.
Travel next to your loved ones.
Learn more