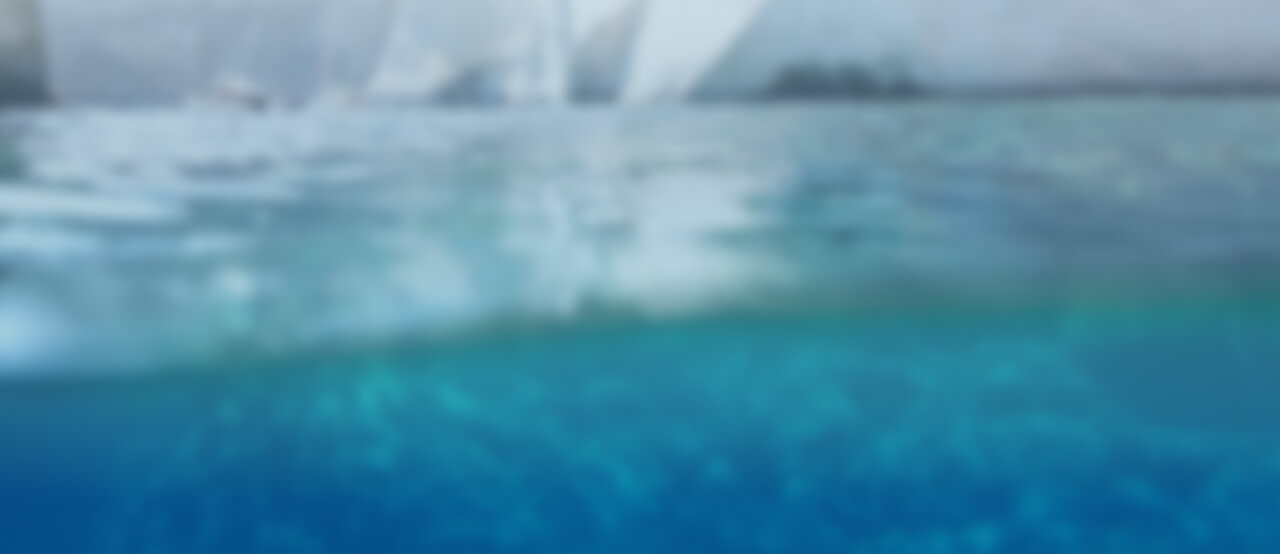 Our destinations
We fly to 35 magical destinations all over Greece and to an ever-growing network of international destinations: Brussels, Dortmund, Hamburg, Larnaca, London, Lyon, Nantes, Paris and Rome!
Explore all destinations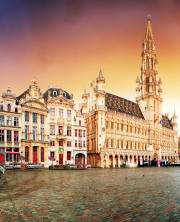 Brussels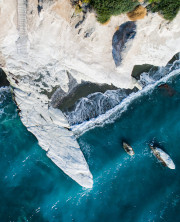 Larnaca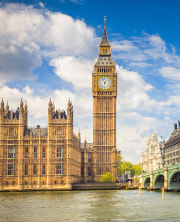 London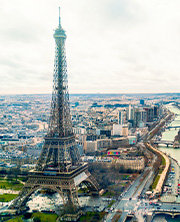 Paris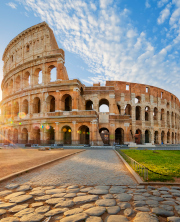 Rome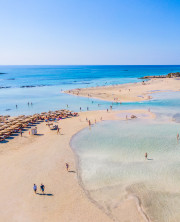 Chania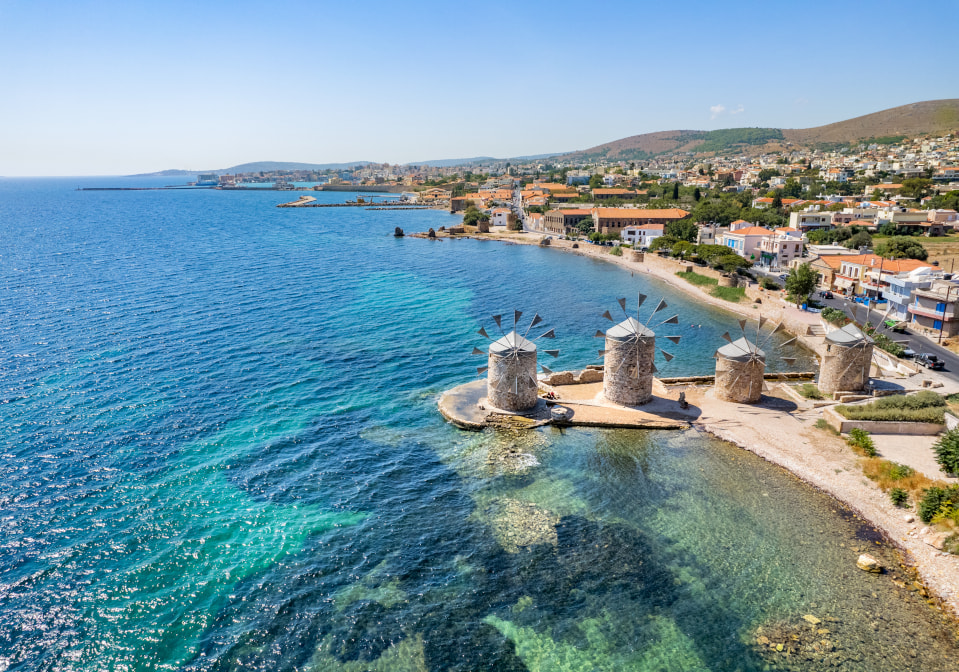 Chios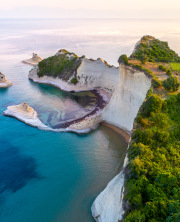 Corfu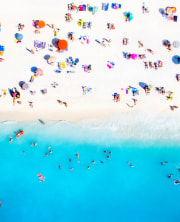 Kefalonia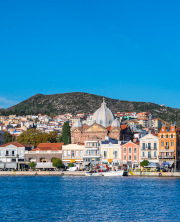 Mytilene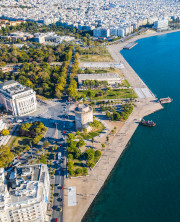 Thessaloniki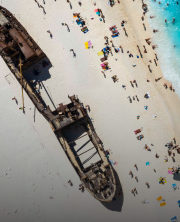 Zakynthos
Brussels
Home to the European parliament but also to our favourite comics. This city combines the drama of baroque with the comedy of Tin Tin, Miloux, Lucky Luke, and the smurfs! The capital of Belgium smells of waffles and chocolate and has more than 100 museums. Interested in cars, science, or the arts? You will surely find a museum for that in Brussels. Go ahead and visit the Fine Arts Museum, the Musical instruments Museum, or the Belgian Comics Center. Marvel at the impressive Atomium, the futuristic symbol of the city, go for a walk at the EU parliament where you can witness important decisions being made, and stroll in ''Mini Europe'' a park with all the famous landmarks of our continent. Naturally– you will want to take a look at the cheeky little copper statue, Manneken-Pis, near ''Grand Place''.
Learn more