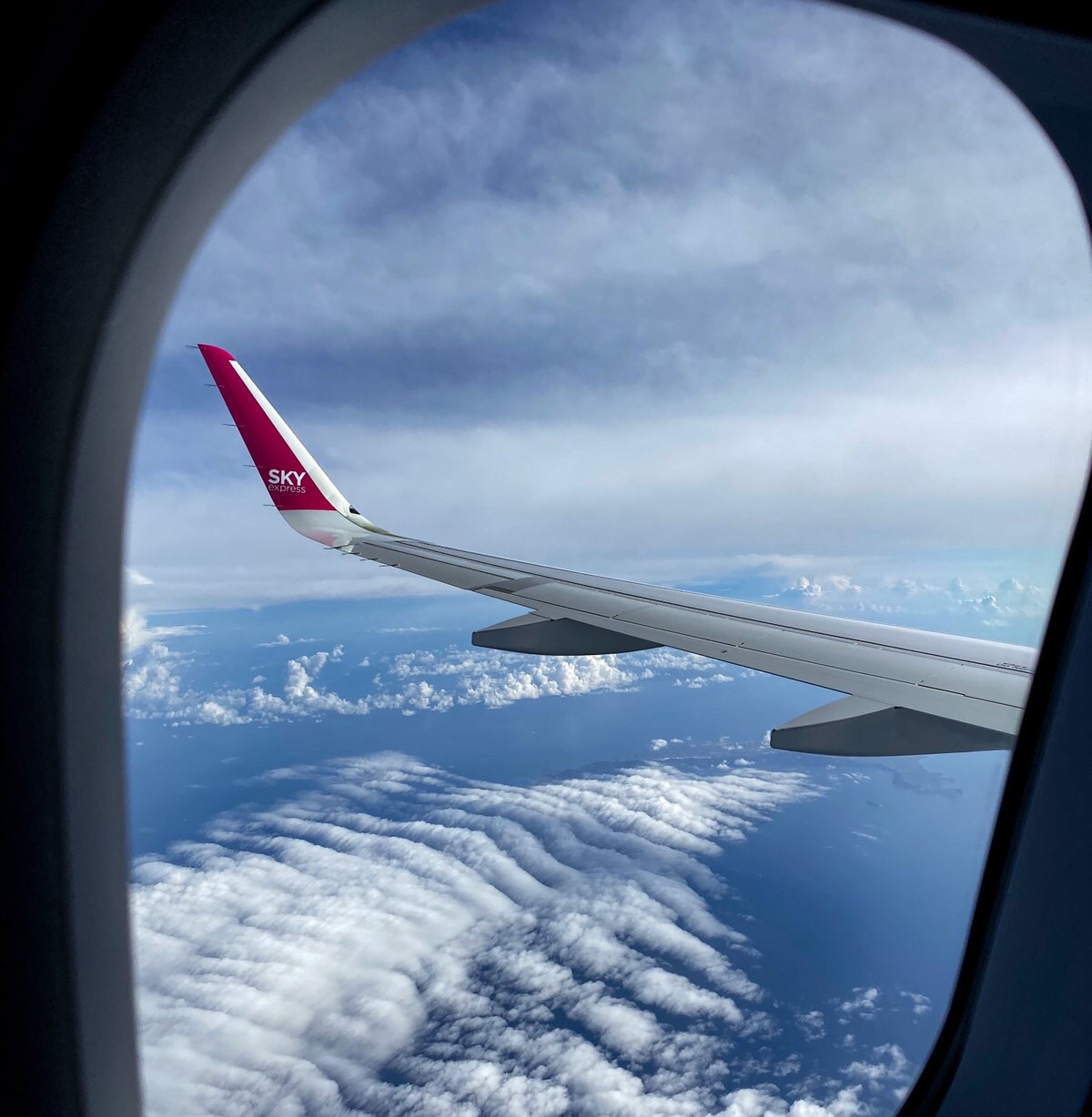 On board
Fly with unrivalled comfort, indulging in branded snacks and beverages
Οn flights that last longer than 30'
We offer complimentary coffee or juice or light refreshment, biscuits, candies and a napkin.
On flights shorter than 30' due to practical reasons we unfortunately can't offer coffee and refreshment. We offer candies and a napkin on these flights.
Branded snacks and beverages offered for free
---
Use your time onboard to get up to speed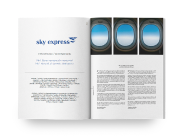 FLY Magazine
Explore Greece, its hidden treasures and many more by flipping through FLY Magazine.
FLY with a clear conscience
SKY express has one of the greenest fleets in the region

6x
AIRBUS A320neo
5x
ATR 72-500
18%
Greener than our competition
5x
ATR 42-500
14%
Greener than our competition