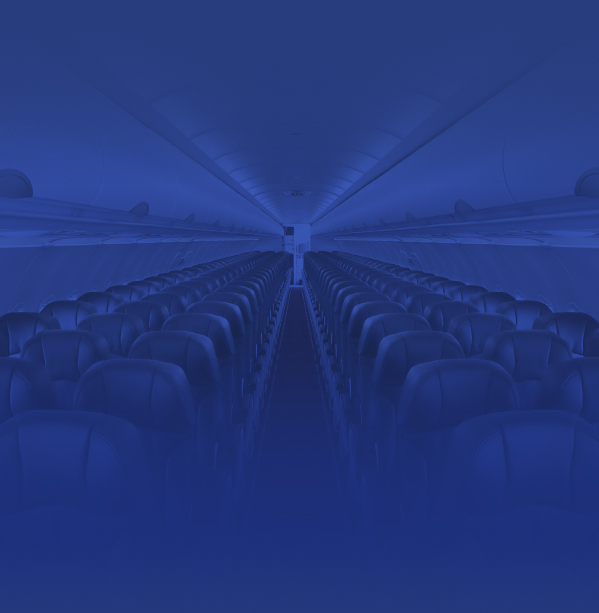 Fly in comfort and style
Fly with unrivalled comfort, indulging in unique tastes and drinks aboard each flight.
Don't give your (favorite) seat!
Would you opt for a seat by the window or the aisle or simply more legroom for your convenience? Prebook your favorite seat during ticket reservation and make your flight even more pleasant.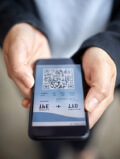 Service available up to
48 hours
prior to departure
Learn more
Food & Drink service
All our flights feature free brand-name beverages and light snacks. Hungry for more when traveling abroad? Discover our new revolutionizing SKY Drinks & Bites service on international flights.
---
NESCAFÉ Instant Coffee
Orange juice
Still water
Cookie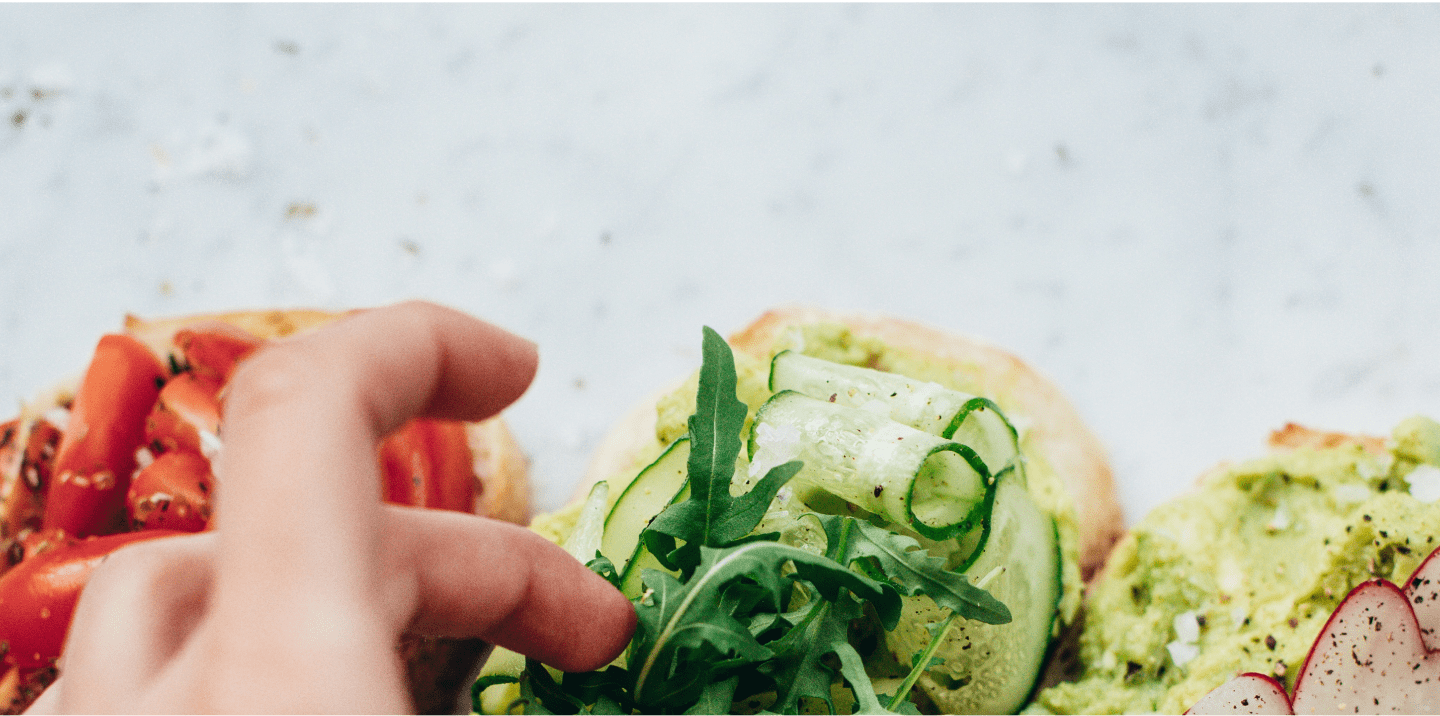 Bespoke delights for the palate. Available on international flights.
SKY

Drinks & Bites

A large selection of premium branded and exclusive drinks and snacks are available for purchase to UPgrade your taste!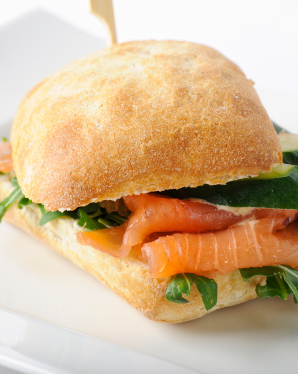 Food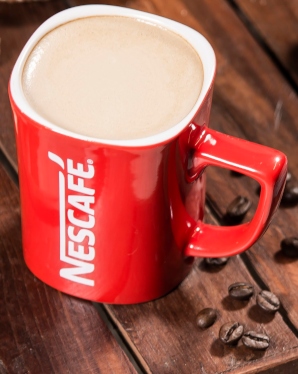 Beverages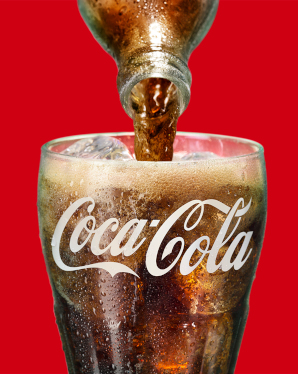 Refreshments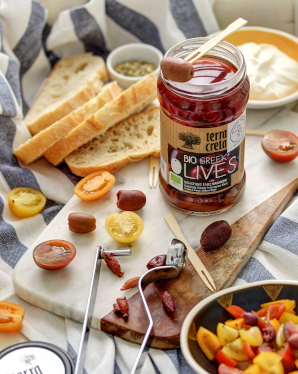 Snacks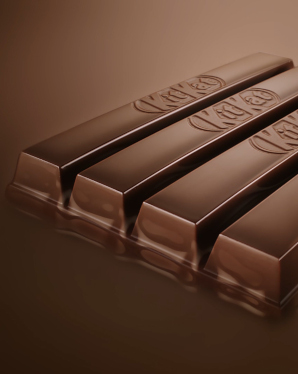 Sweets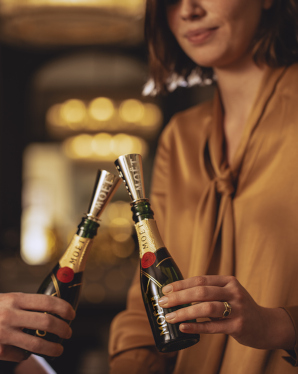 Alcoholic Drinks
Learn more
FLY MAGAZINE
Explore Greece, its hidden treasures and many more by flipping through FLY MAGAZINE. Through the pages of our on-board magazine FLY you get to ''fly'' all over Greece and its captivating landscapes during your trip with us, οr after, οr even before. Or as often as you want, wherever you are. Temporarily we have ceased distributing our inflight magazine 'FLY'.