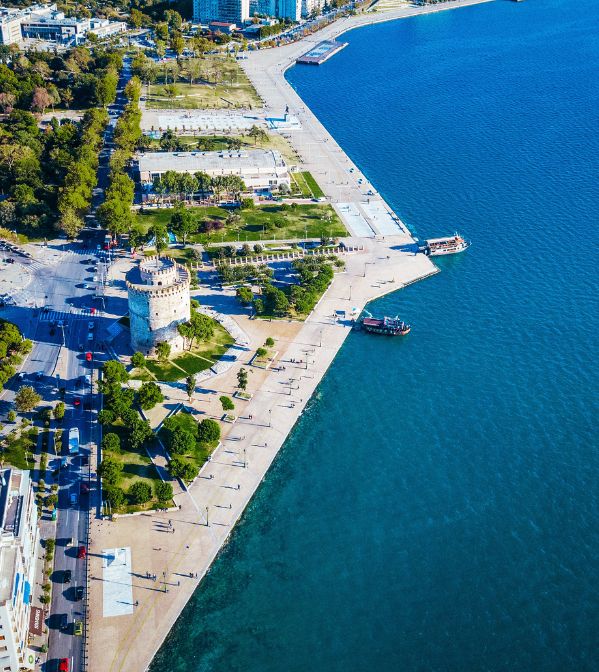 Thessaloniki
Heraklion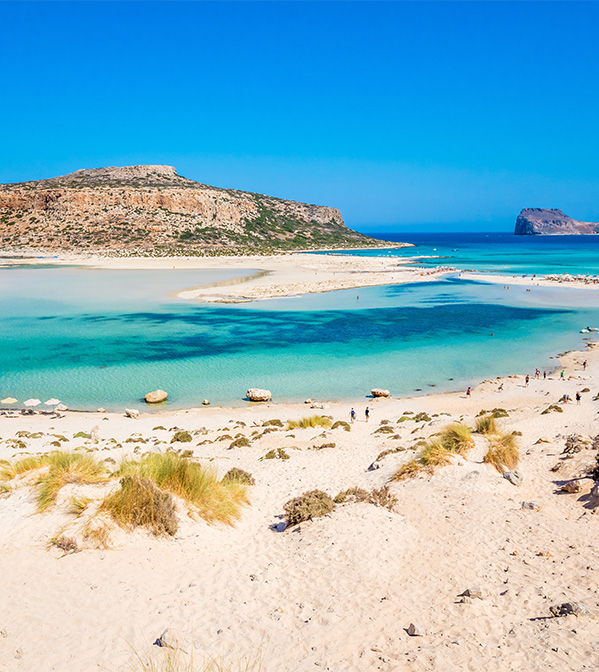 Chania
Rhodes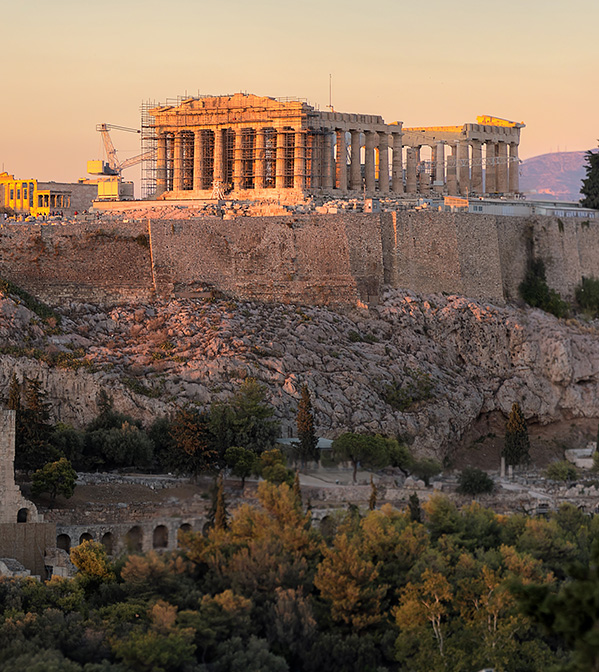 Athens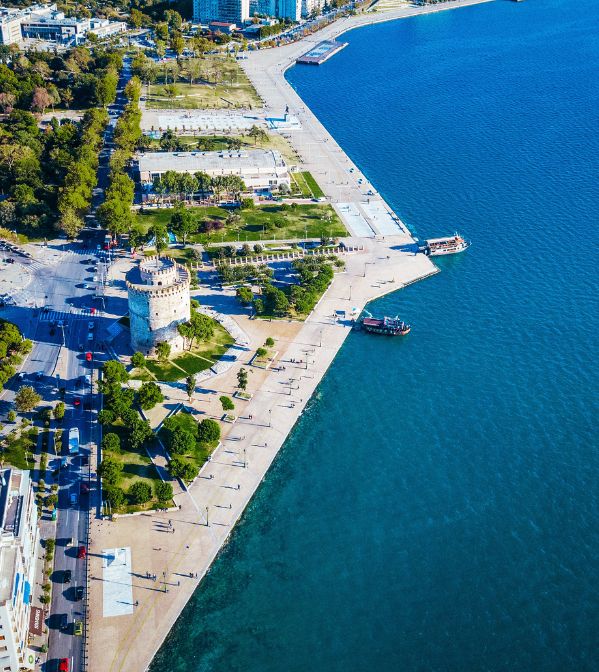 Thessaloniki
Heraklion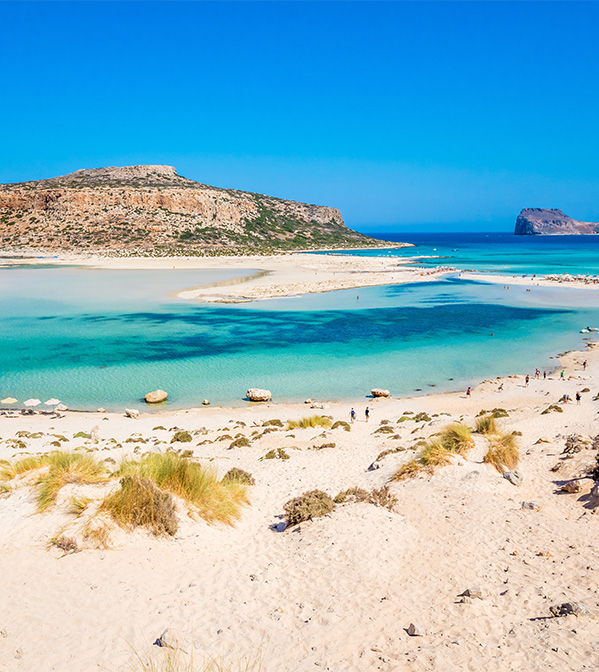 Chania
Rhodes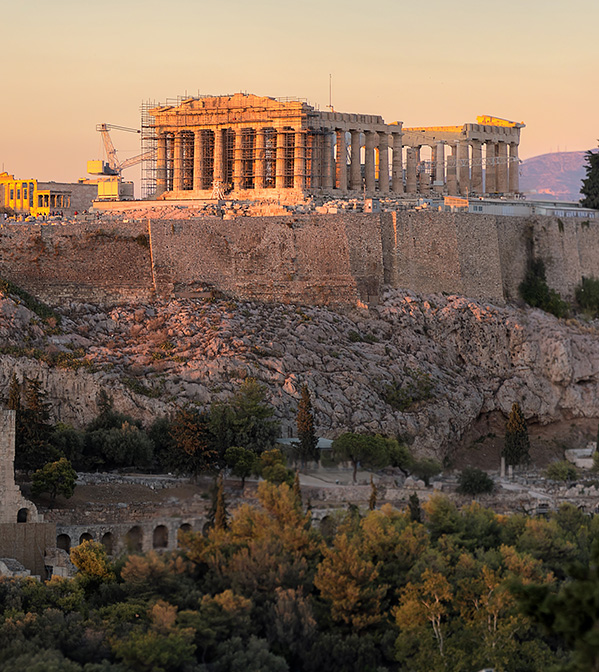 Athens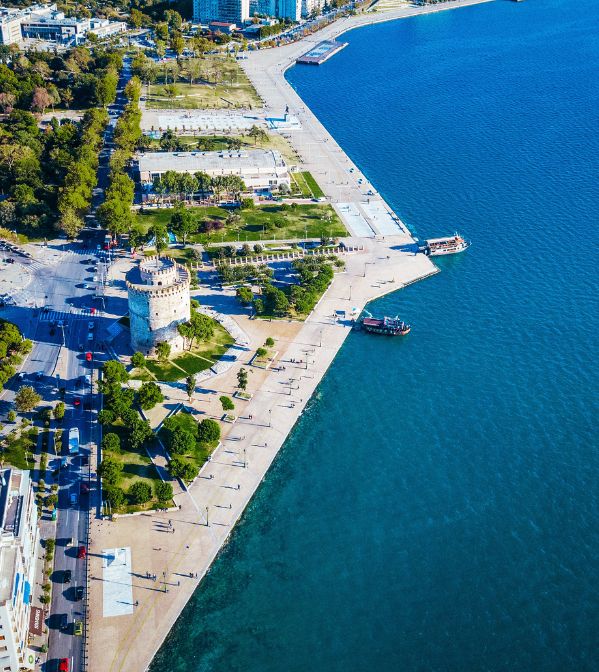 Thessaloniki
Heraklion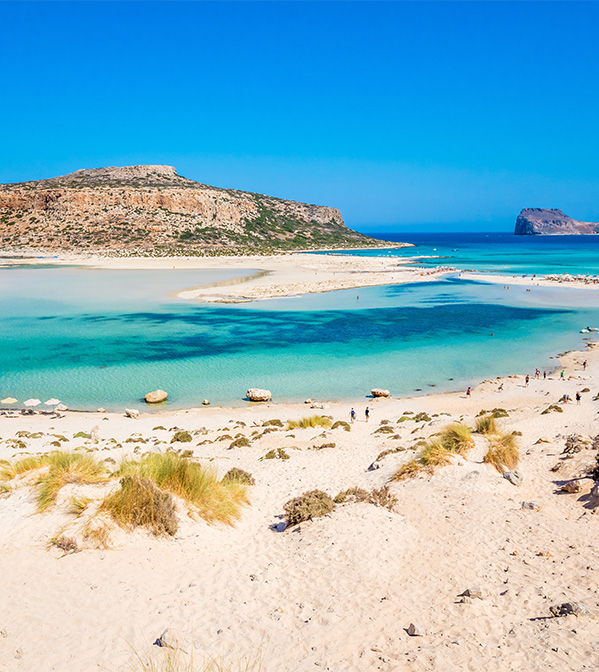 Chania
Rhodes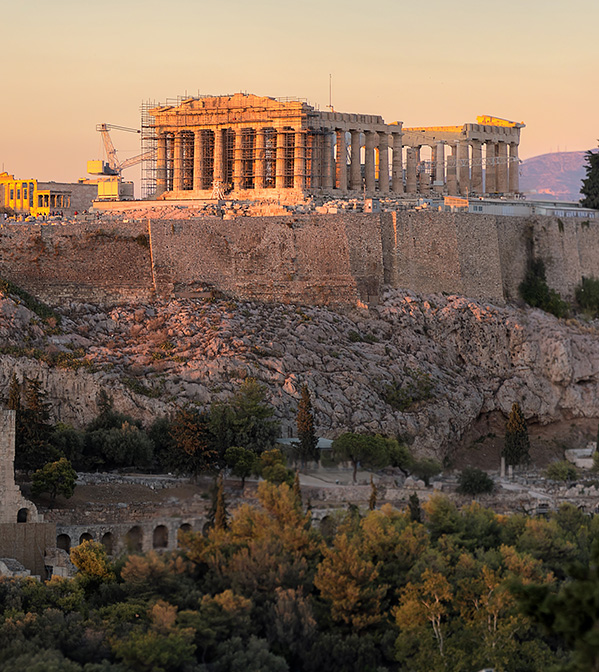 Athens
Explore all destinations
MAKE YOUR FLIGHT ARRANGEMENTS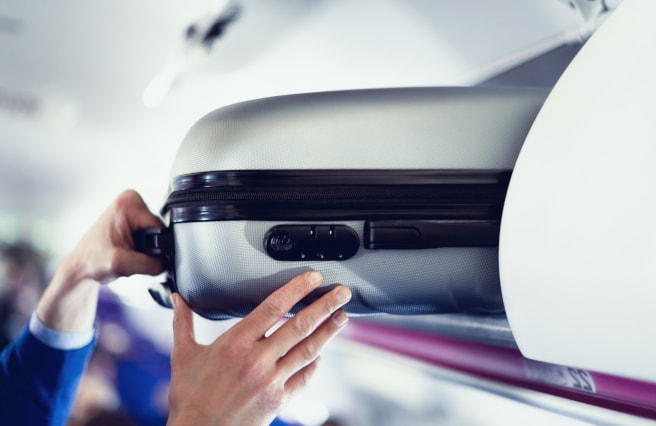 BAGGAGE ALLOWANCE
Take the baggage you prefer, any way you prefer, and make your journey even more comfortable.
Extra piece of checked baggage​
Excess baggage weight
Priority baggage delivery
Checked baggage allowance
Special baggage items
Sports equipment
Learn more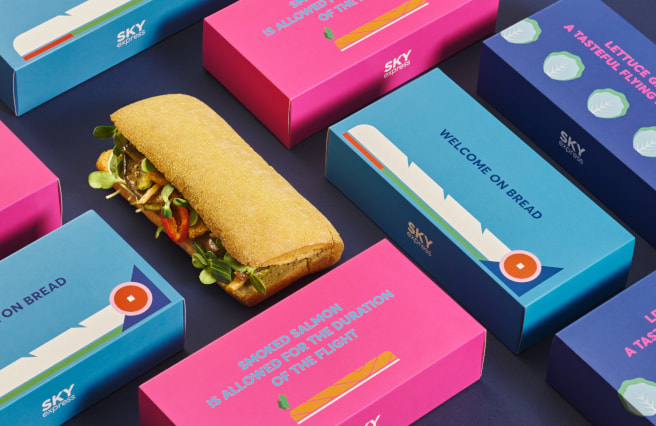 IN-FLIGHT SHOPPING
Enjoy a unique shopping and dining experience, even during the flight, through the SKY Drinks & Bites service.
Various purchases
Choices of food, beverages and desserts
Learn more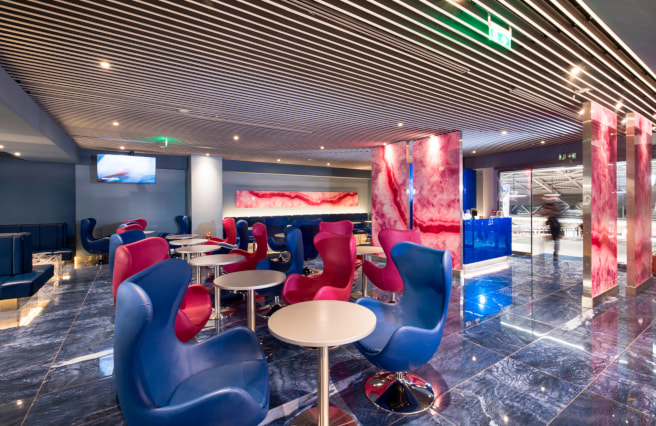 VIP SERVICES
Enjoy exclusive benefits while waiting for your flight, through our VIP services.
SKY Executive Lounge
SKY Fast Lane
Learn more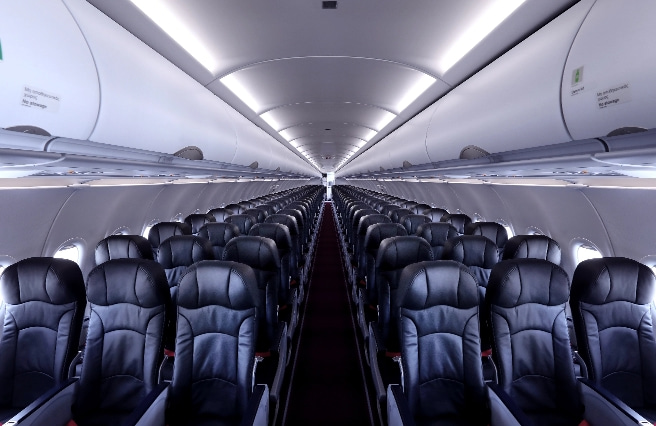 SEAT PRESELECTION
Choose your favorite seat up to 48 hours before your flight departs - standard, with extra legroom, aisle or window, don't miss it!
Make sure you sit with your company or wherever you like!
Learn more