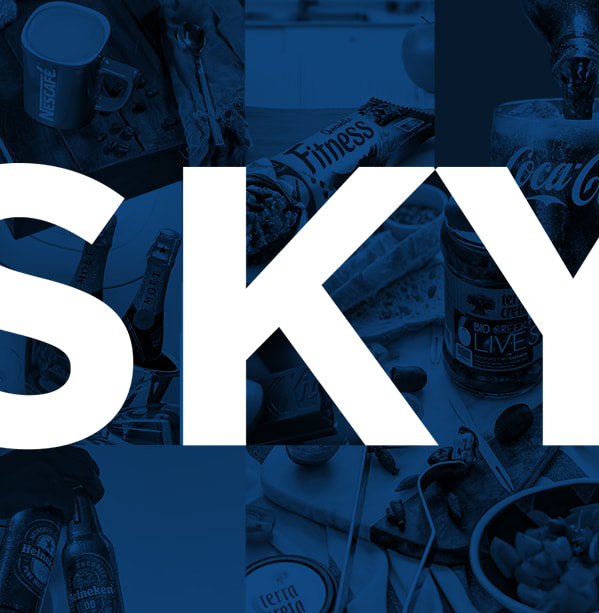 Drinks & Bites
Discover our new revolutionizing SKY Drinks & Bites service offering bespoke delights for your palate.
The service is available on international flights and is chargeable.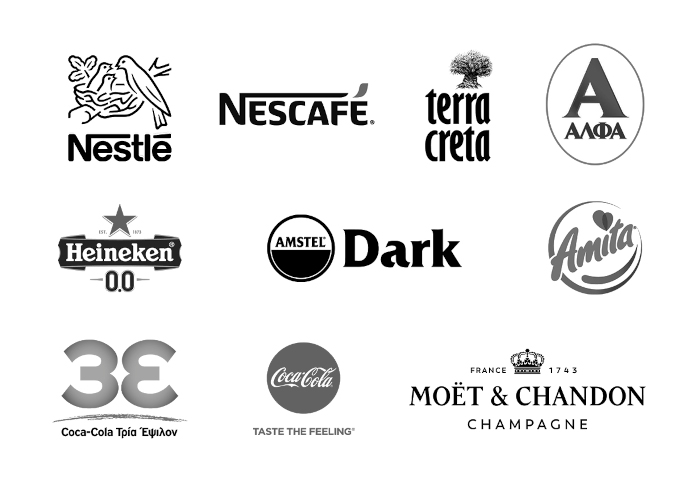 The choice is yours!
With a truly large variety of premium branded and exclusive drinks and snacks, we have the perfect solution for your appetite, each time you fly.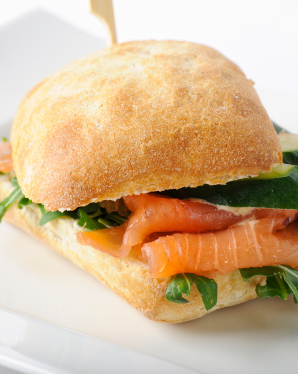 Food
SANDWICHES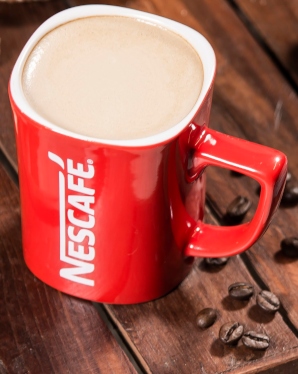 Beverages
PREMIUM COFFEE | TEA | JUICE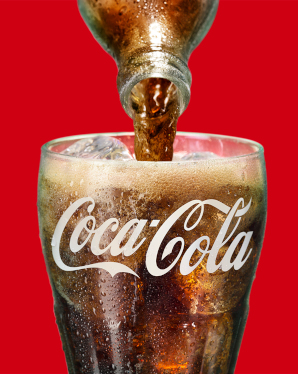 Refreshments
COCA COLA | PERRIER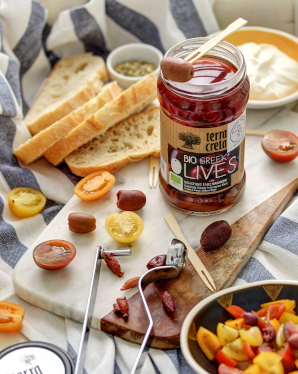 Snacks
OLIVES | BREADSTICKS | NUTS | CEREAL BARS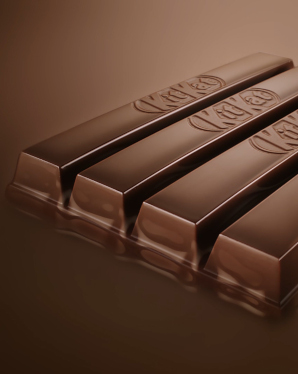 Sweets
CHOCOLATE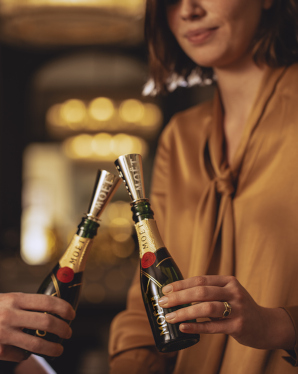 Alcoholic Drinks
CHAMPAGNE | WINES | BEERS | SPIRITS
Featured Drinks & Bites
2€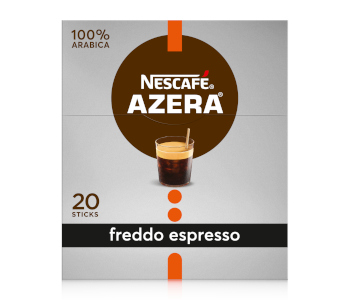 NESCAFÉ Azera Freddo Espresso
3.5€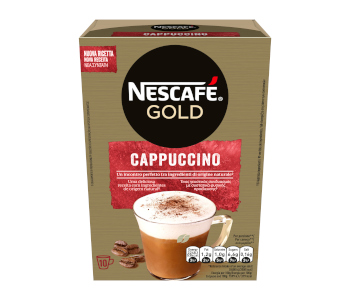 NESCAFÉ Cappuccino
3.5€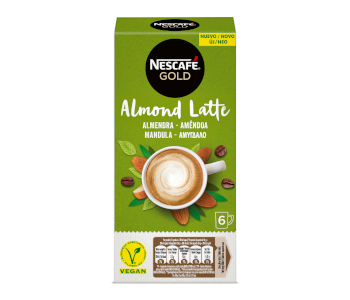 NESCAFÉ Cappuccino Almond
Vegan
3.5€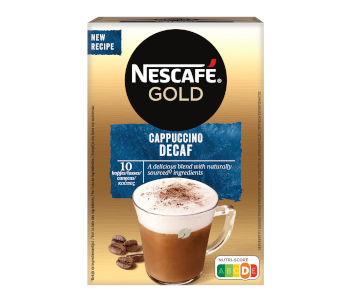 NESCAFÉ Cappuccino decaf
Vegan Delight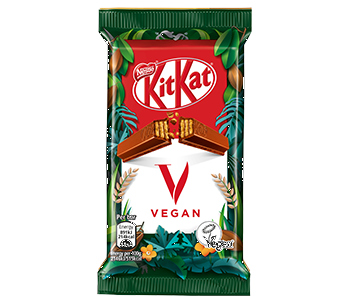 KitKat 4F Vegan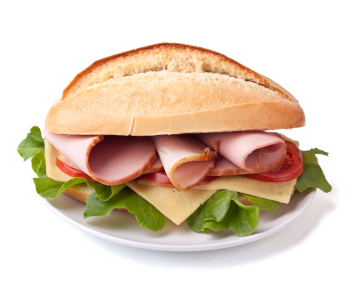 Sandwich
Vegan: sun-dried tomato cream, zucchini, red pepper, grilled mushrooms
Combos for best value
Get more and pay less with our carefully curated deals! Whether you fly solo or with company, here you'll find the best offer that awaits you on board.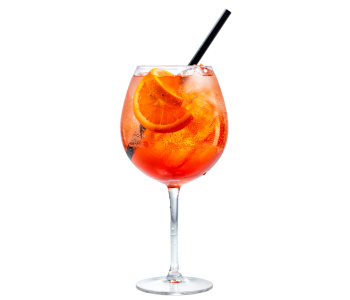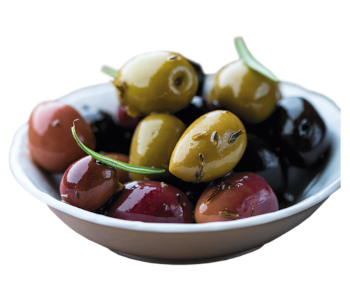 1x
Terra Creta pressed olives
or breadsticks or Carpo nut mix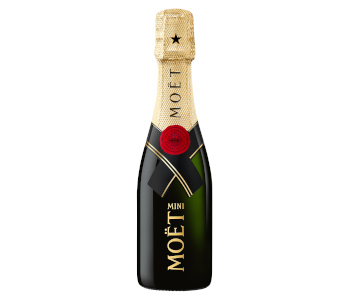 1x
Champagne
Moët & Chandon Impérial Brut 200ml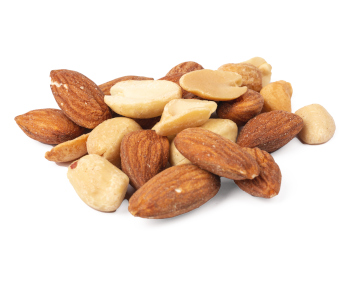 1x
Carpo nut mix
or Pita Breaks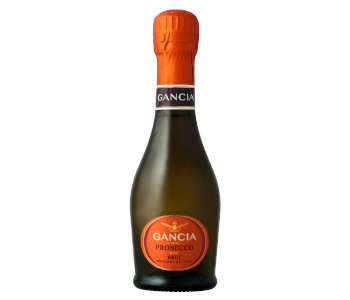 1x
Prosecco
Gancia Prosecco Brut 200ml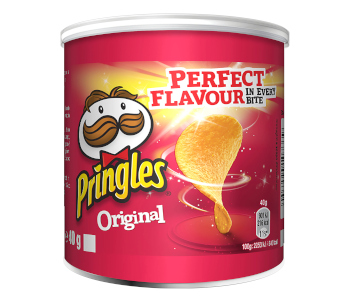 1x
Pringles
or breadsticks or Carpo nut mix