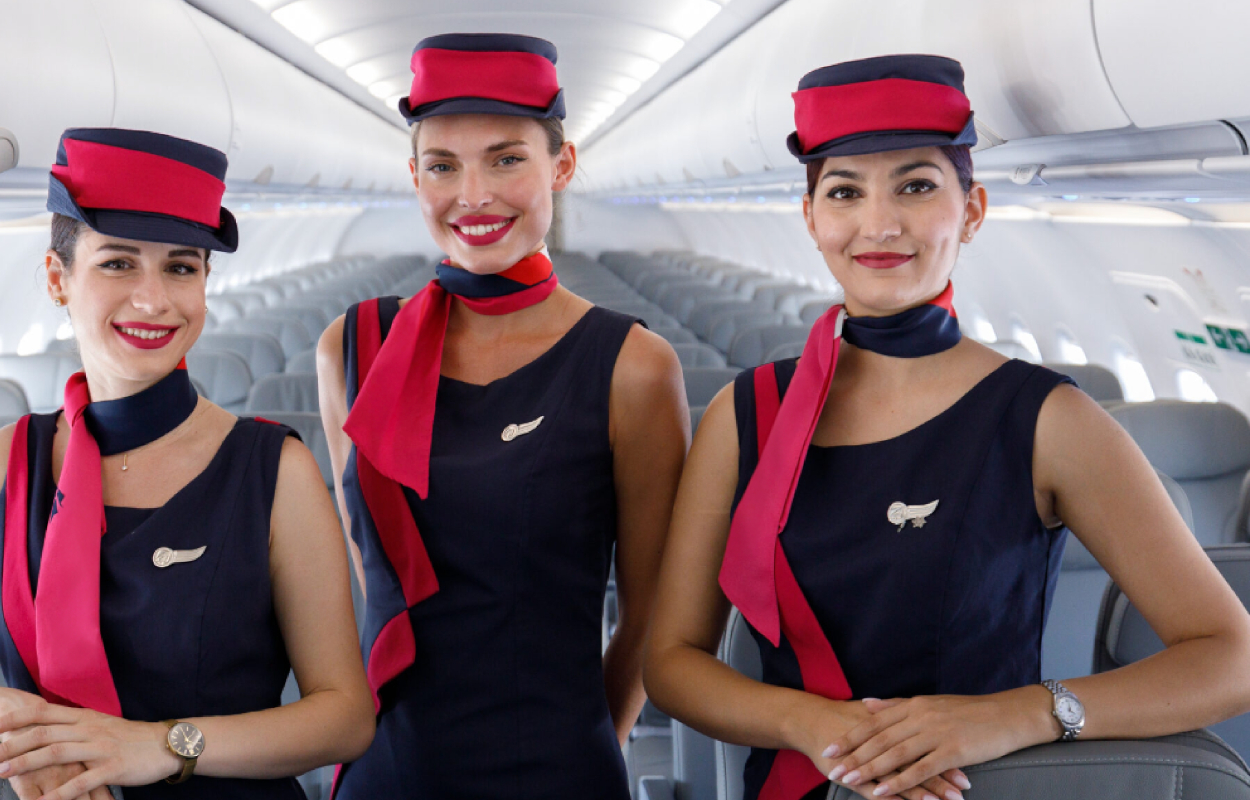 Welcome to Bliss.
The Business class of SKY express.
When we say business class, we mean priority. We mean access to the VIP lounge and extra benefits. We mean fine dining options and in-flight entertainment. We also mean sustainable practices. At SKY, when we say business class, we mean BLISS. Because we redefined Business Class.
PRIORITY
With services designed to avoid any waiting. Saving you time, offering you comfort, and privacy throughout your travel experience.
Separate check in counter
Priority delivery & baggage collection
Fast security control with Fast Lane
Access to VIP Executive Lounges
Priority boarding & disembarking
Dedicated helpline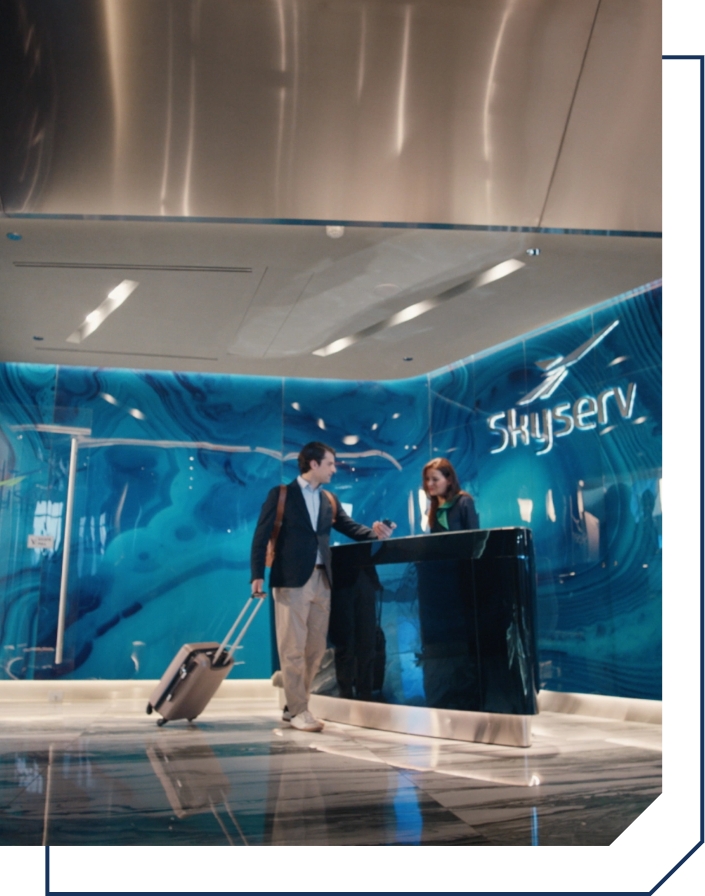 COMFORT
With a series of amenities that make your trip, before and after boarding, the ultimate experience of comfort and relaxation.
1 (one) cabin baggage up to 13 (thirteen) kg and 1 (one) personal item
2 (two) checked bags up to 32 (thirty-two) kilos, each
Signature pillows & blankets
Free seat selection
Empty middle position
Ergonomic seat for the most comfortable and enjoyable travel experience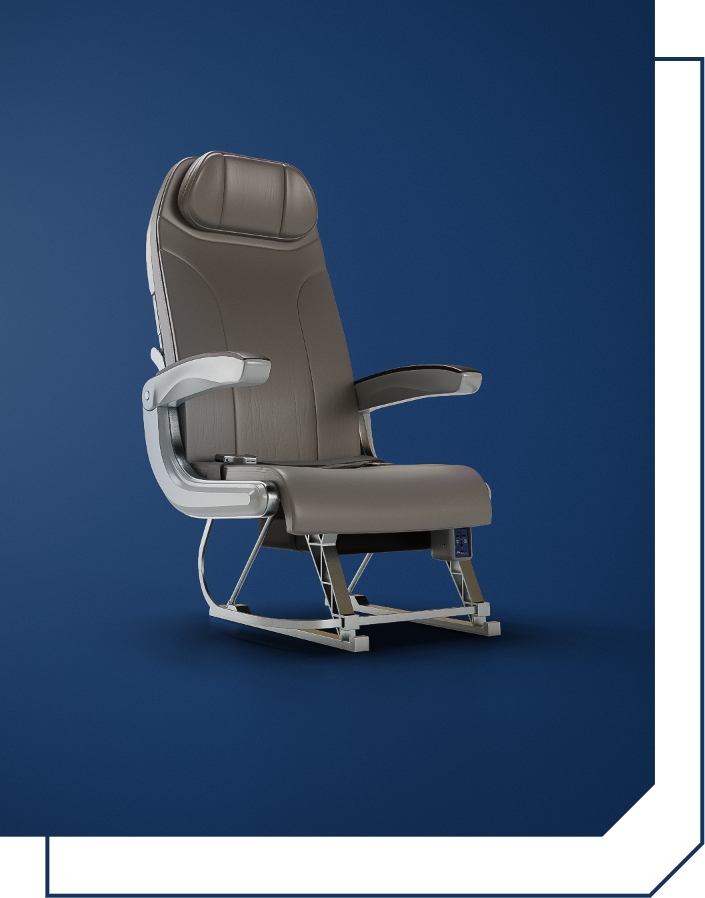 VIP BENEFITS
Unparalleled services, premium service and unique amenities. All designed to take your in-flight experience to the next level!
Welcome with Moët champagne or Miraval Rose wine
Deliciously fresh & healthy meals of high nutritional value with fine dining aesthetics & sweets of your choice.
Variety of Drinks & Bites options, from the upgraded catalogue
Tablets & headphones with exciting infotainment content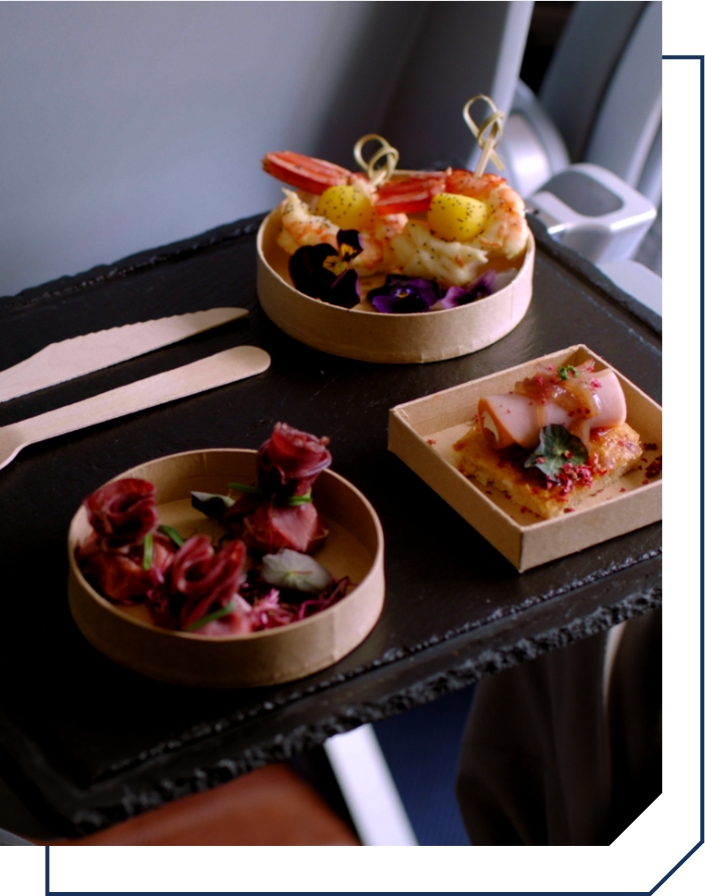 SUSTAINABILITY
Experiences designed responsibly having the environment in mind. We implement practices faithful to our philosophy for a sustainable future.
Opportunity to pre-order a meal, ensuring the efficient management of resources and limiting food waste
Use of environmentally friendly materials
Digital Services
Flights with exclusively new A320neo & A321neo aircraft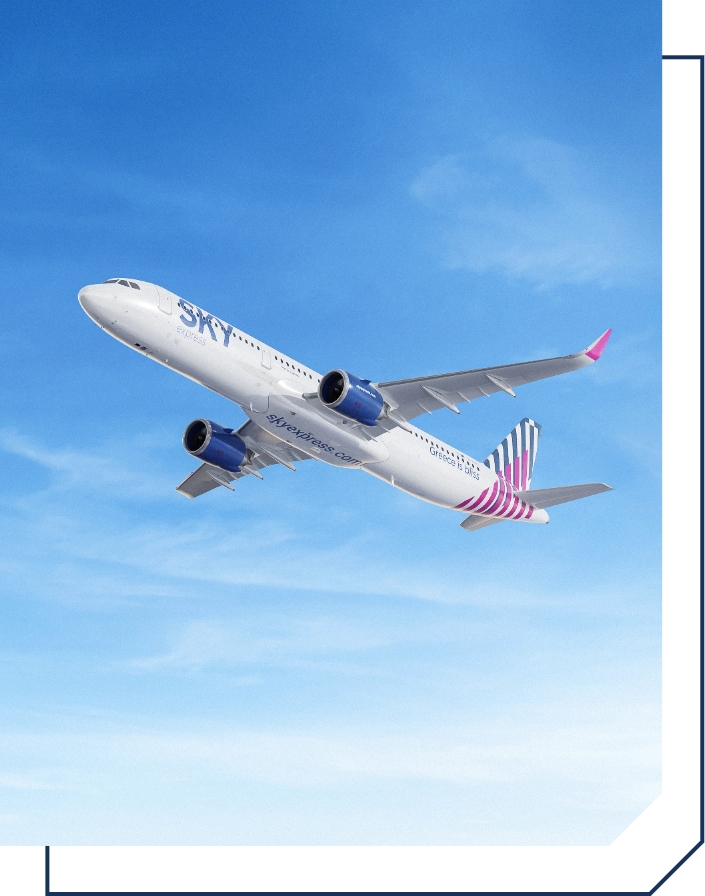 Book now
Ticket change free of charge
(fare difference only).
Ability to change your ticket
on the same date of the flight.
Ticket cancellation
with airport taxes refund.