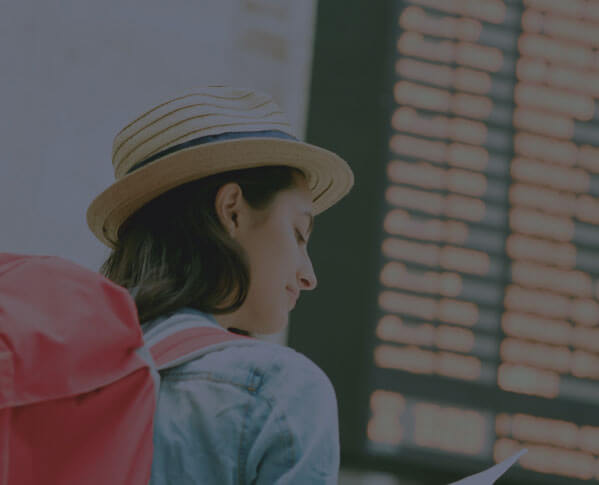 At the Airport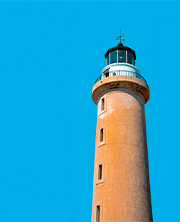 ALEXANDROUPOLI (AXD)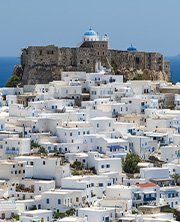 ASTYPALAIA (JTY)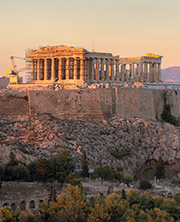 ATHENS (ATH)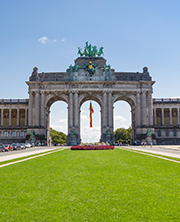 BRUSSELS (BRU)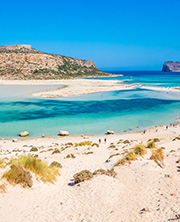 CHANIA (CHQ)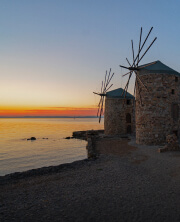 CHIOS (JKH)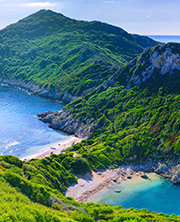 CORFU (CFU)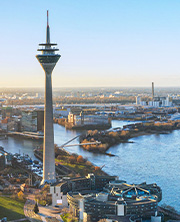 DUSSELDORF (DUS)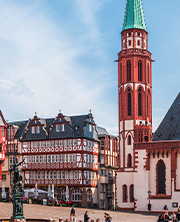 FRANKFURT (FRA)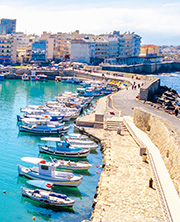 HERAKLION (HER)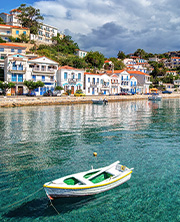 IKARIA (JIK)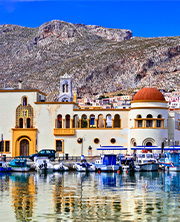 KALYMNOS (JKL)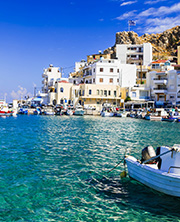 KARPATHOS (AOK)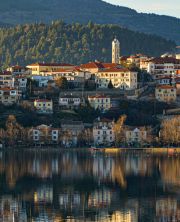 KASTORIA (KSO)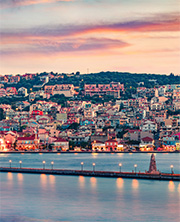 KEFALONIA (EFL)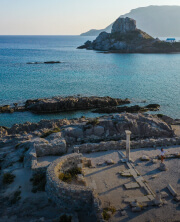 KOS (KGS)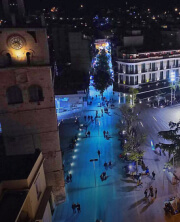 KOZANI (KZI)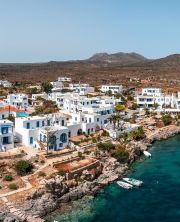 KYTHERA (KIT)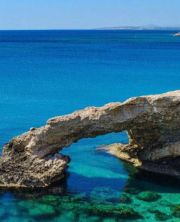 LARNACA (LCA)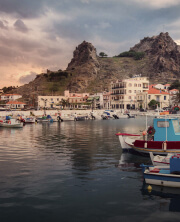 LEMNOS (LXS)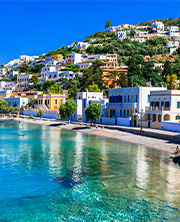 LEROS (LRS)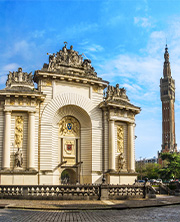 LILLE (LIL)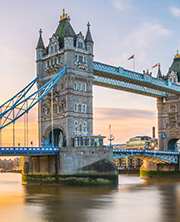 LONDON GATWICK (LGW)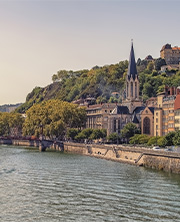 LYON (LYS)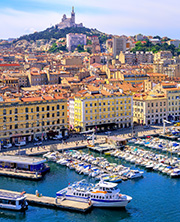 MARSEILLE (MRS)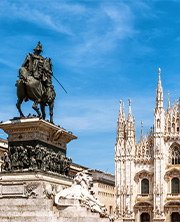 MILAN (MXP)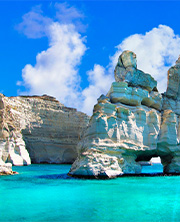 MILOS (MLO)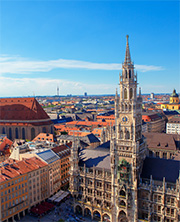 MUNICH (MUC)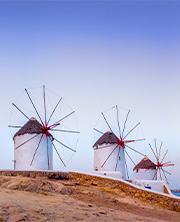 MYKONOS (JMK)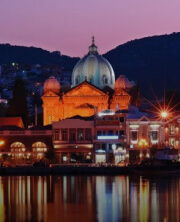 MYTILENE (MJT)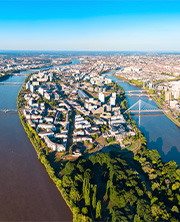 NANTES (NTE)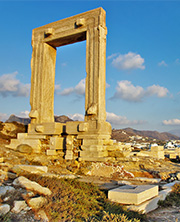 NAXOS (JNX)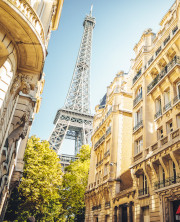 PARIS (CDG)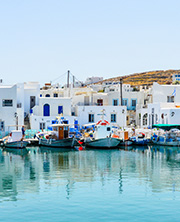 PAROS (PAS)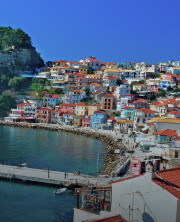 PREVEZA (PVK)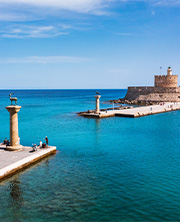 RHODES (RHO)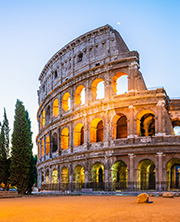 ROME (FCO)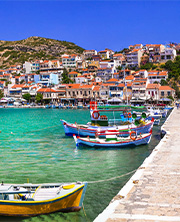 SAMOS (SMI)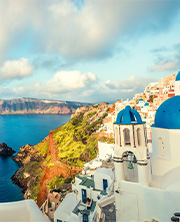 SANTORINI (JTR)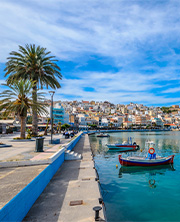 SITIA (JSH)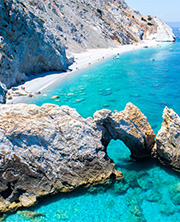 SKIATHOS (JSI)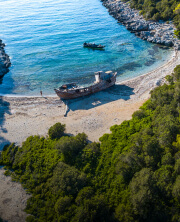 SKYROS (SKU)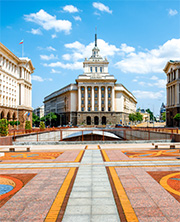 SOFIA (SOF)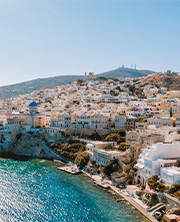 SYROS (JSY)
THESSALONIKI (SKG)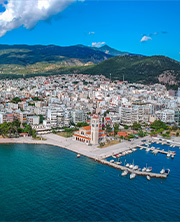 VOLOS (VOL)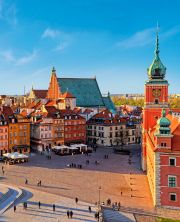 WARSAW (WAW)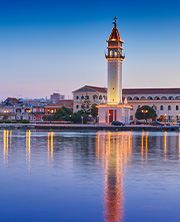 ZAKYNTHOS (ZTH)
MJT
Mytilene International Airport
Available Airport amenities
SKY Fast Lane
Reduce the security control time by selecting SKY Fast Lane
Airport Amenities
Improve your airport experience with SKY
SKY Fast Lane
Reduce the security control time by selecting SKY Fast Lane
The SKY Fast Lane service offers quicker access to the airport security checkpoints, through a special lane to the checkpoints. This avoids delays and you can quickly get to your departure gate. As the security check is carried out in accordance with specific rules, we recommend that you be informed of the applicable conditions before the security control in order to save valuable time.
The service is provided free of charge to SKY enjoy passengers of SKY express.
Concerning other passengers, regardless of the fare class, SKY Fast Lane can always be purchased
either during the online purchase of your ticket, by adding to your options the SKY Fast Lane service
or after the purchase of the ticket, through the SKY express website, under "Manage My Flight", no later than 60' before your scheduled departure time.
The SKY Fast Lane service is printed on your boarding pass. Please proceed directly to the fast access lane following the relevant airport markings.
The service is available at the following airports and at the charges listed below (for SKY joy, SKY joy+, and SKY enjoy. fares, while for BLISS Business Class it is free of charge). The service for the SKY enjoy fare is free only on domestic routes (Greece):
Domestic airports
Athens International Airport "El. Venizelos" (ATH)
5.5€
Aktion National Airport (PVK)
4.5€
Heraklion Airport "N. Kazantzakis" (HER)
5.5€
Thessaloniki Airport "Makedonia" (SKG)
6.0€
Ioannis Kapodistrias International Airport (CFU)
6.0€
Kefalonia Airport "Anna Pollatou" (EFL)
4.5€
Kos Airport (KGS)
6.0€
Mytilene International Airport (MJT)
4.5€
Diagoras Airport (RHO)
6.0€
Samos Airport (SMI)
4.5€
Santorini Airport (JTR)
6.0€
Skiathos Island National Airport (JSI)
4.5€
Chania International Airport (CHQ)
6.0€
International airports
Brussels Airport (BRU)
8.0€
Larnaca Airport (LCA)
5.0€
Rome Airport Fiumicino (FCO)
6.0€

Please check availability during the ticket purchase or booking process.