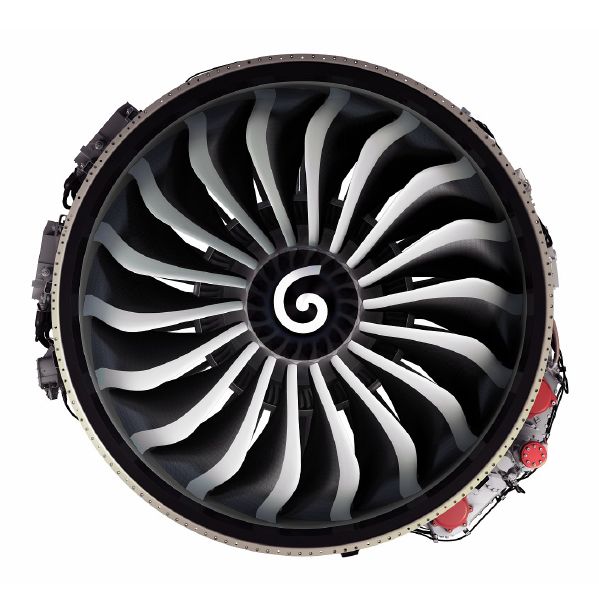 SKY express Inaugurates Its New Era By Partnering With CFM, The No1 Global Engine Supplier
Oct 20, 2020
SKY Express, the fastest-growing Greek airline, brings back to Greece, after 20 years, the No1 global engine supplier for commercial aircraft of over 100 seats. The engines with low fuel consumption and small energy footprint that power its new Airbus A320neo, inaugurate the new era of SKY express.
The optimal aerodynamics of the new aircraft and the innovative engines elected by SKY express, provide a combination that ensures even greater reliability, less noise, lower fuel consumption and, consequently, greater autonomy, and most importantly, a smaller environmental footprint.
As stated by the captain and Accountable Manager, Mr. Tsolis, during the event of the new fleet presentation: "The A320neo aircraft with the CFM Leap 1A engines, have 15% lower consumption than its predecessors , while they have a greater flight range of about 700km. At the same time, they have lower emissions of carbon dioxide and nitrogen monoxide."
At the same event, Ms. Christidi, General Manager of IOGR Group, referring to the engines' efficiency, noted that "the LEAP (Leading Edge Aviation Propulsion) engine family benefits from the CFM56 assets in terms of reliability while incorporating revolutionary technologies such as composite materials. The LEAP engines provide 15% fuel savings, while significantly reducing noise and nitrogen oxide (NOx) emissions compared to previous generations of engines". She went on to stress that "since its launch in 2016, the A320neo LEAP-powered fleet has logged more than 7 million engine flight hours with 63 operators worldwide that benefit from the excellent engine utilization capabilities."
To support its customers, CFM has developed a comprehensive global network that includes maintenance and repair facilities, on-site support, field representatives and customer support centers available 24/7. All these elements bear testament to SKY express' commitment for reliable, safe and on-time flights.