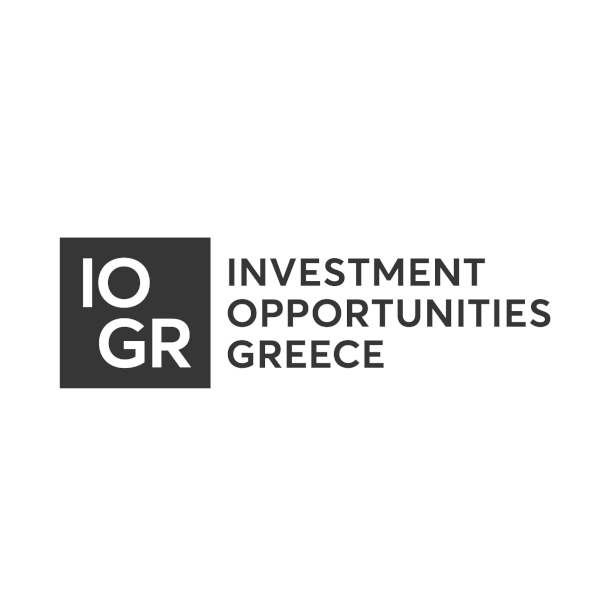 Strategic cooperation of IOGR Group and HotelBrain Group
Nov 26, 2020
The IOGR Group and the HotelBrain Group, two dynamically emerging groups, are announcing their strategic partnership.
With this cooperation, the two business groups join forces and, with a holistic approach, are creating new products in the field of tourism, in many parts of the country. Combining travel, accommodation, and other services, the two groups are creating attractive travel packages for every traveler and all tourism agents.
The strategic cooperation of the two groups will turn into a joint venture, with the IOGR Group acquiring, through equity increase and cash payment, a strategic minority percentage in the parent company of the HotelBrain Group.
The IOGR Group
The IOGR Group of Companies, headed by the Cretan businessman Ioannis Grylos, is a rapidly growing Group of companies which employs over 5,500 employees. It has a strong footprint in the field of aviation, both in ground service handling with Skyserv and airlines with SKY express, a carrier which has been repeatedly awarded as the fastest-growing airline in the country. SKY express covers 34 domestic destinations and recently acquired 6 brand new Airbus A320neo, aiming towards an even more dynamic stake in the domestic and international market.
The IOGR Group is also active in the fields of tourism, logistics, financial services, as well as in the production, standardization, and export of extra virgin olive oil.
With the acquisition of a percentage of HotelBrain, the IOGR Group enters even more dynamically in the field of tourism where it aspires to further utilize its long experience.
HotelBrain
HotelBrain Group is the leading hospitality group in Greece in terms of accommodation. Through its subsidiary, HotelKeys SA https://hotel-keys.com, it is currently the largest company in Greece in terms of private hotels and is also recognized as the fastest-growing one in the industry. It employs about 80 people in the central administration and about 1.200 more in all its hotels (2019 season). At present, the company leases a total of 64 accommodations (3,200 rooms) of all types in 32 different destinations throughout Greece. For 2021 it is estimated that it will operate over 75 privately-owned hotels.
The business model of the HotelBrain Group in the Greek hospitality market is based on the contracting of long-term hotel leases (+ 10 years) and focuses mainly on medium (<180 rooms) and small (<80 rooms)-size hotels, in developed summer holiday tourist areas. The management model is based on the consolidated support of the hotels (procurement, sales, technical support, HR, accounting, etc.) and the decentralized and diversified operation for each hotel separately, befitting the concept and the character that each one has been chosen.
In addition to its financial performance, the HotelBrain Group of companies offers significant added value to the Greek tourism product and the Greek economy, actively helping to maintain and generate new jobs while vigorously supporting medium and small-size hotel units.