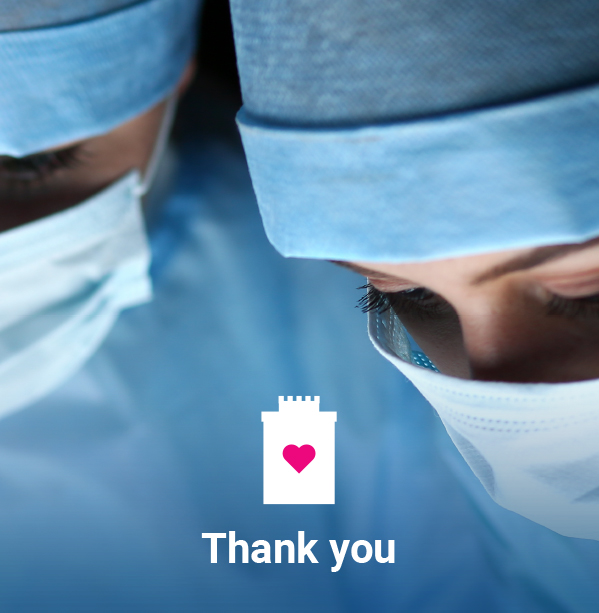 Our "thank you" to Thessaloniki's ICU staff
Nov 19, 2020
As a token of our gratitude, we offer free tickets to all ICU staff of Thessaloniki for any destination of their choice, among our 34 destinations throughout Greece.
The offer begins on 14.12.20 and will be valid for a whole year.
It is our greatest pleasure and the very least we can do for those who fight to save human lives.