Care Plane
BEFORE BOARDING
We limit physical contact points while you are responsible for providing information on your health
According to the latest guidelines of the Civil Aviation Services to deal with the pandemic, flights within the internal network of Greece are classified as low risk flights, due to the duration of the trip.
Each flight has a duration of 40', on average.
---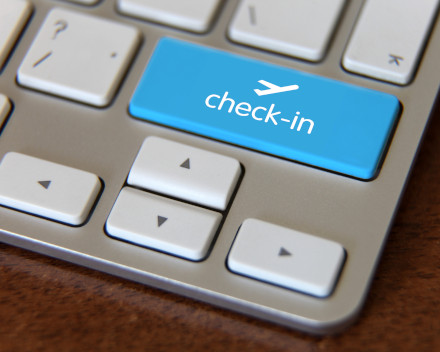 To ensure your best possible care and safety
We urge you to prefer the online services (for ticket booking and check-in).
Only passengers are allowed access inside the airport terminal (exceptions apply).
Should a passenger not conform with these directives, it is highly possible that he/she is denied boarding.
---
The storage and deletion of your data is done in accordance with the privacy policy of the company.
How you board the plane
If you experience symptoms of illness, such as fever, cough, shortness of breath, etc., your boarding is not allowed without a written prescription from a doctor.
Be sure to wear a mask, as the Authorities have rendered its use compulsory.
Useful links
Contact us
We are available daily 08:00 AM to 9:00 PM.
E-mail

By phone 8:00 AM - 9:00 PM (GMT+2)

By phone 8:00 AM - 9:00 PM (GMT+2)
(for passengers exclusively from Cyprus)
---