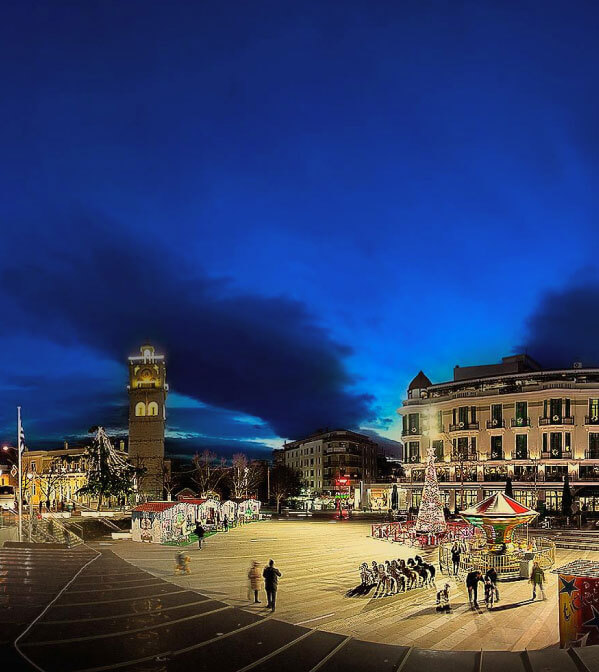 Destination


Kozani
Plan your trip with SKY express
A mountain town with a treasure library dating back centuries, vast fields with the precious Greek red saffron and a small ""Grand Canyon""... These are three reasons why your trip to northern Greece deserves to include Kozani, which will win your heart the first time you visit it. Life in Kozani goes smoothly and effortlessly. The city is a mosaic of people, cultures and contrasts, which are connected in such a way that they make the city the ideal destination for exploration. Wander around the city of Kozani and unlock all its secrets. Visit its renowned library, which has been enriched for 4 centuries, having managed to be the second richest library in Greece, after the National Library of Athens. It has accumulated rare volumes and relics for four centuries and has one of the most comfortable reading rooms in the country. Kozani is not only its city but also the surrounding areas, the hidden gems of the area that are waiting to be discovered. Servia, with its unique history and beauty and Kamvounia, with the small ""Grand Canyon"" of Greece, Boucharia, will give you unique images that will take you to another era or even to places that will not remind you of Greece!

Sightseeing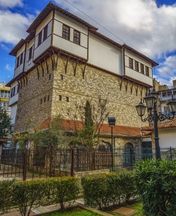 Museum of History, Folklore & Natural History
Museum of History, Folklore & Natural History
The Historical, Folklore & Natural History Museum of Kozani was founded in 1969 but started operating in October 1987. Its interior is so arranged that it offers its visitors a panoramic view of all floors and exhibits, from wherever they are. In the basement of the museum are exhibited the collections of the Department of Natural History while its first and second floors house the historical part of the museum. The third and fourth floor of the museum hosts species and representations of the life and professions of the inhabitants of Kozani, while the fifth floor has authentic costumes of the place. Finally, the sixth floor of the museum houses representations of three rooms of old mansions of Kozani.
Local gastronomy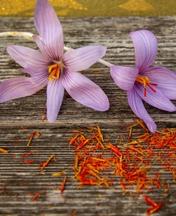 Greek Red Saffron (Krokos Kozanis)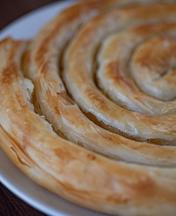 Kihi Pies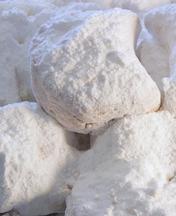 Kozani Salaria
Greek Red Saffron (Krokos Kozanis)
Krokos Kozanis is a spice derived from the spots of the bulbs of the saffron plant and is a product with a Protected Designation of Origin. It is so valuable and nutritious for the body, also called "red gold". It is planted in late summer with early autumn and produces small purple flowers, with each having three red-gold threads inside. Annual production of saffron depends on the weather conditions and ranges from 6 to 12 tonnes of pure red saffron per year. It takes 150,000 flowers to produce 1kg of dried saffron stigma and about 50,000 stigmas to obtain 100 grams of red saffron which makes saffron the most expensive spice in the world.
Weather conditions in Kozani
January
49mm
February
55mm
March
62mm
April
72mm
May
73mm
June
42mm
July
37mm
August
24mm
September
41mm
October
58mm
November
61mm
December
75mm

Airport