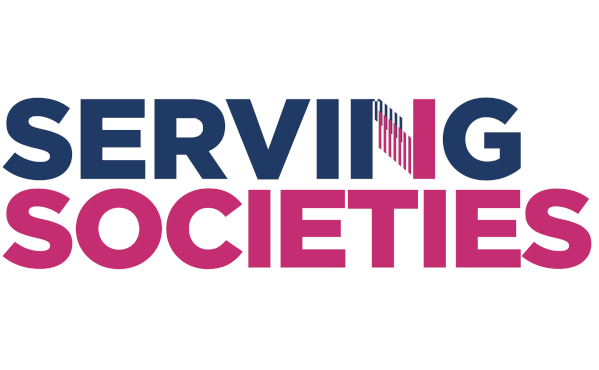 We fly with the substitute teachers for the whole school year!
19 set 2023
SKY express, the Greek airline of the future, in collaboration with the Ministry of Education, Religious Affairs and Sports, is proceeding with a substantial offer movement to support in practice the work of all substitute teachers in the country.
For this reason, SKY express provides a discount of 30% to the entire network of domestic destinations to issue ten (10) air tickets for the movements of substitute teachers of Primary and Secondary Education from/to the place of service.
Through this SKY express initiative, substitute teachers will have the opportunity for the entire 2023-2024 school year to easily travel while enjoying the unique travel experience offered by SKY express.
As Mr. Ioannis Grylos, Founder & President of the IOGR Group, of which SKY express is a member, stated in this regard: "Being faithful to our commitment to offer important benefits to the society, we are undertaking an initiative that constitutes substantial recognition of the work of substitute teachers in our country. We support public education officials and seek to contribute to the improvement of their daily lives through particular actions. Our main concern is to take care of those who care for our children's future so that the new generation is ready to win its stakes and its challenges."
Here is the thank you announcement from the Ministry of Finance to SKY express and the procedure for receiving the discount.