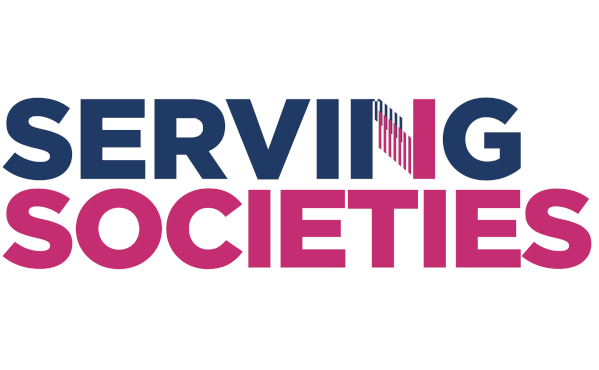 We maintain our strong presence in Rhodes!
19.09.2023
A meeting between the Municipality of Rhodes and SKY express representatives, the major Greek airline was held in a very warm and cordial atmosphere, on Wednesday, August 30, 2023.
Following the immediate response of SKY express to the emergency caused by the recent devastating fires with the rapid mobilization of a comprehensive support mechanism, SKY express assured the Municipality of Rhodes that would remain close to Rhodes in the planning of the day after. In addition, SKY express continues to further enrich its offer to the island of Rhodes with future activities and actions to upgrade and redefine its image as a tourist destination.
At the meeting, the representatives of the municipal authority of Rhodes, Mr. Thanasis Vyrinis, Deputy Mayor of Tourism, Mr. Nektarios Floskakis, Deputy Mayor of Civil Protection, as well as Mr. Dionysis Tsiligiris, Marketing Director of the Rhodian Tourism Promotion Organization, had the opportunity to discuss in detail with the SKY express executives Mr. Alexandros Michalopoulos, Key Accounts Project Manager and Mr. Cleo Kouvela, Head of Communications & Corporate Affairs, the following pillars:
Future possibility of Rhodes connectivity with direct flights to additional destinations both domestically and abroad.
Systematic promotion of actions that are part of a more comprehensive sustainability program and their direct connection with the qualitative characteristics of Rhodes.
Investigate new opportunities to further extend the island's tourist season so that Rhodes becomes a real 365-day destination.
It is noted that SKY express flew and still flies to Rhodes with the brand new AIRBUS A320neo and AIRBUS A321neo of its fleet, which now numbers 23 aircraft and is the youngest fleet in the country. The company's primary goal is to offer Rhodes a product with a high-level aviation experience that benefits the island, creating additional conditions for developing and exploiting the local tourist product and local entrepreneurship.
Last winter, SKY express entered a series of strategic partnerships with leading European travel organizations. As part of these partnerships, until the end of October, SKY express connects Rhodes with 13 airports in 8 European countries (Netherlands, France, Germany, Belgium, Denmark, Poland, Romania, Slovakia). Therefore, it will have offered more than 88,000 seats on the island of Rhodes to European visitors, who will have the opportunity to experience its unique beauties.
It is worth noting that, this July, SKY express recorded for its entire network:
17% passengers increase compared to July 2022
35% net revenue increase compared to July 2022
In July 2023 the average load factor of the SKY express network (excluding PSOs) reached 85%
Furthermore, as the summer tourist season is at its peak, the company's decision to offer more than 3,800,000 seats for this summer, increased by 20% compared to last year, has been fully justified.