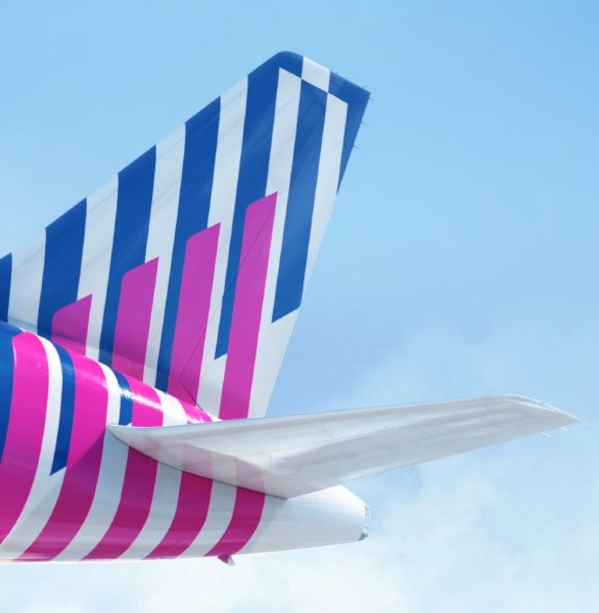 FLIGHT CANCELLATIONS ON THURSDAY, MARCH 16 DUE TO THE PARTICIPATION OF THE HELLENIC AIR TRAFFIC CONTROLLERS UNION IN THE ADEDY 24-HOUR GENERAL STRIKE
Mar 14, 2023
Due to the participation of the Hellenic Air Traffic Controllers Association (EEEKE) in the 24-hour general strike announced by ADEDY (Confederation of Greek Civil Servants' Trade Unions) on Thursday, March 16, 2023, from 00:01 to 24:00 local time, SKY express is forced to cancel all its scheduled flights both for the domestic and international network.
SKY express ensures the best possible service for passengers affected by the afore mentioned strike, offering them the opportunity through the provision of a special voucher to reschedule their trip for the same route at no cost and no fare difference directly through the website www.skyexpress.com on the next available date until March 31, 2023.
In case passengers wish to receive the total amount in voucher, they can send an e-mail to callcenter@skyexpress.com and will afterwards obtain the total amount of the ticket in voucher.
The passengers of the affected flights will be informed in detail about all the steps of the process either directly from SKY express via e-mail, or through the travel agencies from which they issued their tickets.