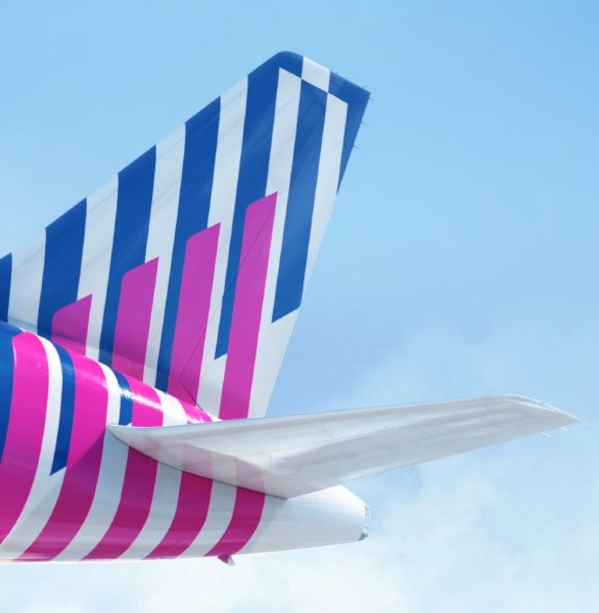 Information for flights from/to Rhodes until July 31, 2023.*
Jul 23, 2023
Free of charge change to future flights unti August 31, 2023.
Issuance of one voucher valid for 12 months for any destination of SKY express network.
For more information you may contact +30 215 215 6513.
*Only for passengers traveling until July 31, 2023 from / to Rhodes and are affected by the recent wildfires.