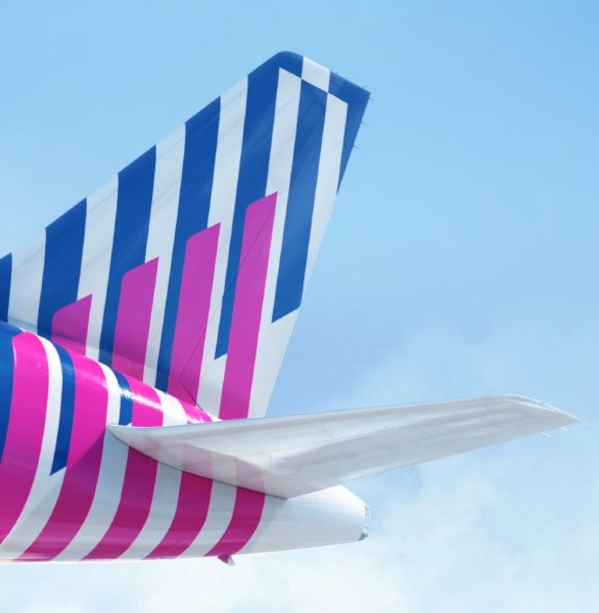 Announcement
Mar 20, 2023
We would like to inform you that, the flight GQ700 from Athens to London as well as the flight GQ 701 from London to Athens as of April 1st, 2023 will be performed from Gatwick Airport (LGW) instead of Heathrow Airport (LHR).
Our top priority is to offer you a unique and personalized experience, taking you every time to your destination in comfort and on time.
In order to avoid the operational challenges experienced by our sector during summer season 2022 at various airports, this year we focus on every detail regarding your travel experience, in order to serve you in our own way.
SKY express team is committed to providing you with the best possible travel experience and meet your expectations.
For any additional clarification or information you may need, please contact us either at Passengers Support Department (+30) 2152156510 (every day from 08.00 to 21.00) or through the online form.