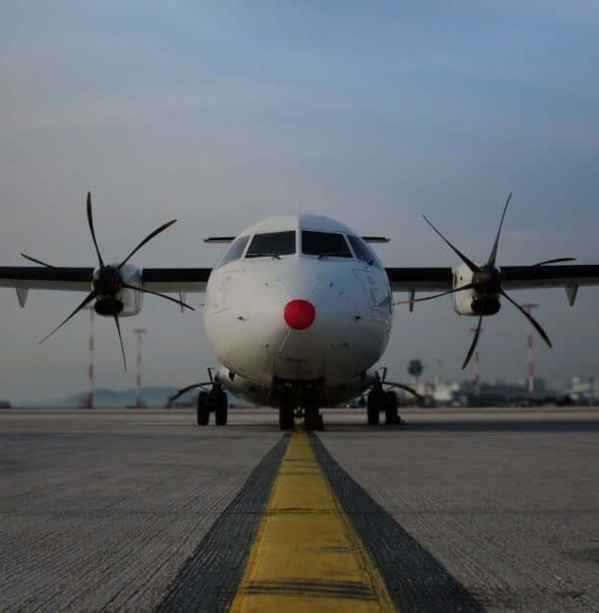 Feel Free
Feel Free
Oct 8, 2020
Get extra peace of mind when booking with SKY express!
The new Feel Free service is especially designed for you if you want to travel carefree, even in the unforeseen event that you may need to have your flight rescheduled.
You may simply add the Feel Free service during the ticket booking process, so that you may change your flight date for one time, free of charge, paying only any fare difference that might arise.
The Feel Free service is offered to any passenger who makes a reservation either on www.skyexpress.gr or via our Call Center at 801 11 28 288 or at (+30) 215 215 6510 , for a flat fee of €8 , per segment, per passenger.
Read the Terms & Conditions of the service here.