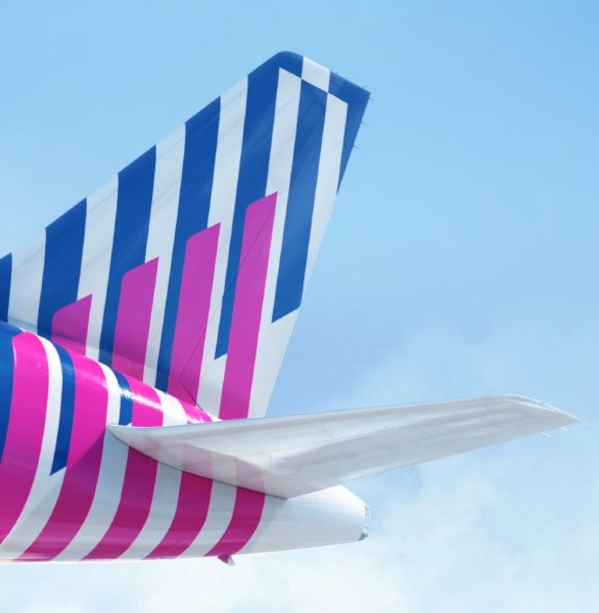 Informing passengers who did not perform their trip due to bad weather
Jan 25, 2022
SKY express gives the possibility of a free ticket change or voucher issue to those passengers who could not travel due to bad weather on January 24 & 25
SKY express informs the passenger public who did not make their trip on January 24 & 25 due to adversity from the bad weather, access difficulties, that without any charge they can choose:
A free change of ticket for the same destination for scheduled flights that will take place until January 31, 2022;
A voucher for future use.
Everything is done simply and quickly through the SKY express website by filling out the relevant form. A company representative will then contact you to complete the process.
Following are the cancellations of the following current flights (January 25) due to severe weather conditions:
GQ 230 Athens - Mykonos
GQ 231 Mykonos - Athens
GQ 602 Athens - Larnaca
GQ 605 Larnaca - Athens
GQ 320 Athens - Lemnos
GQ 321 Lemnos - Athens
GQ 342 Athens - Santorini
GQ 343 Santorini - Athens
GQ 280 Athens - Rhodes
GQ 281 Rhodes - Athens
GQ 380 Athens - Thessaloniki
GQ 383 Thessaloniki - Athens
GQ 030 Athens - Kalymnos
GQ 031 Kalymnos - Athens
GQ216 Athens - Heraklion
GQ217 Heraklion - Athens
GQ256 Athens - Chania
GQ257 Chania - Athens
The company will constantly inform passengers about the modification of its flight schedule.